January 2019 Pencil Drawings
Some pencil drawings done during my lunch hour at work. 
They all consist of some my favorite subject matter; women, animals and flowers.
Photo references used for all drawings.
I wanted to go back to traditional media after using my iPad so much. 
The pencil has always been something I love using. 
Enjoy.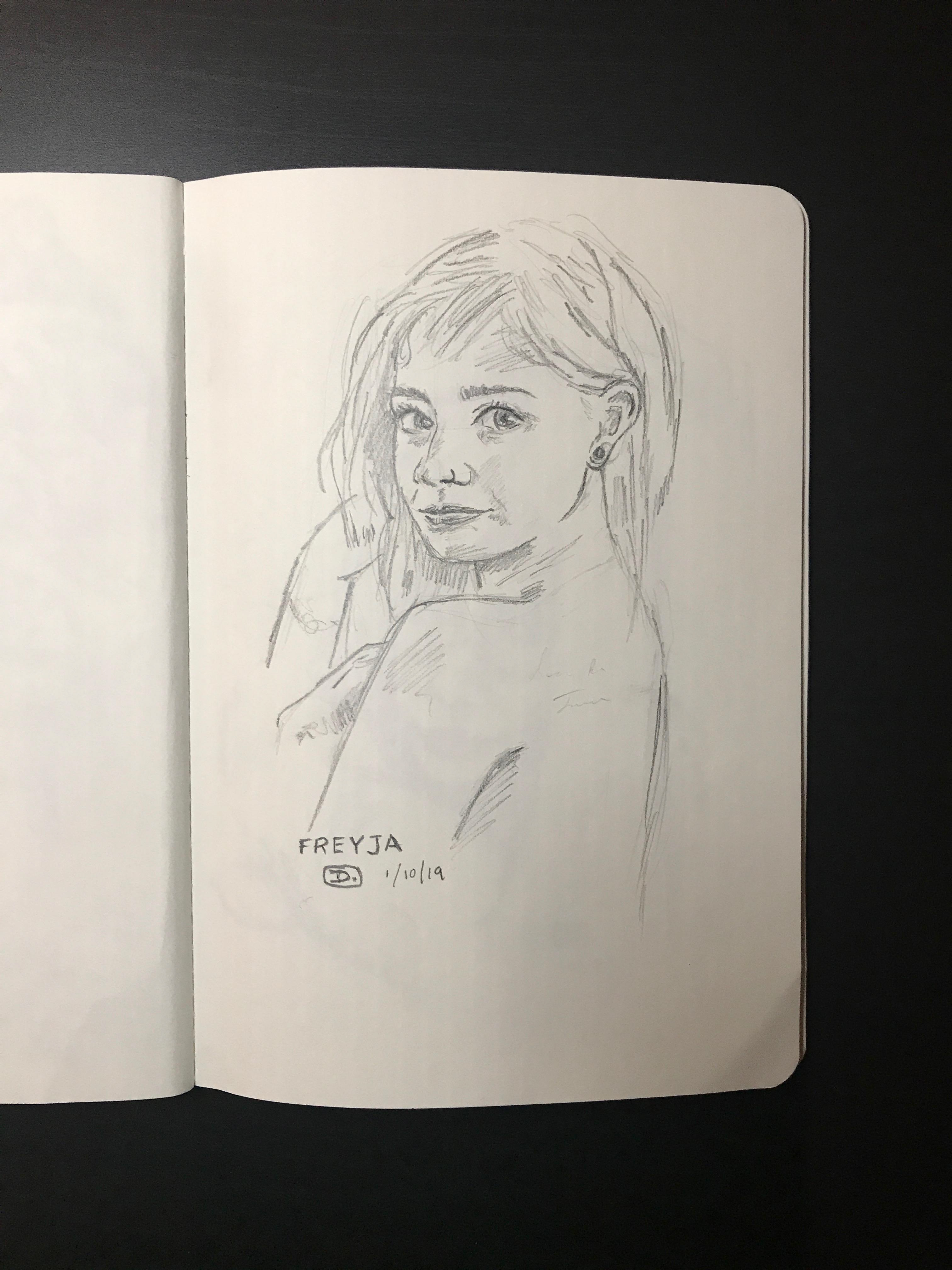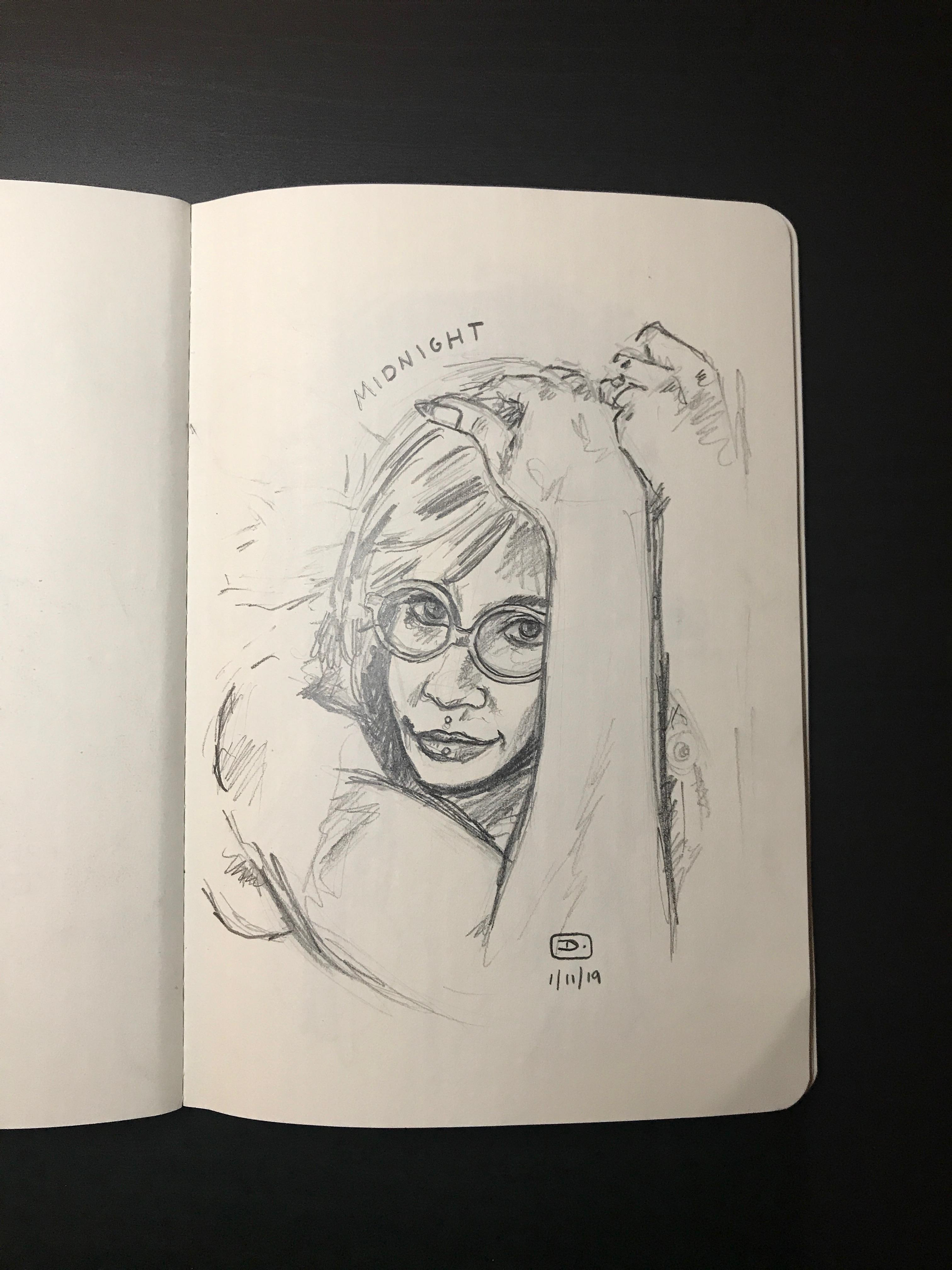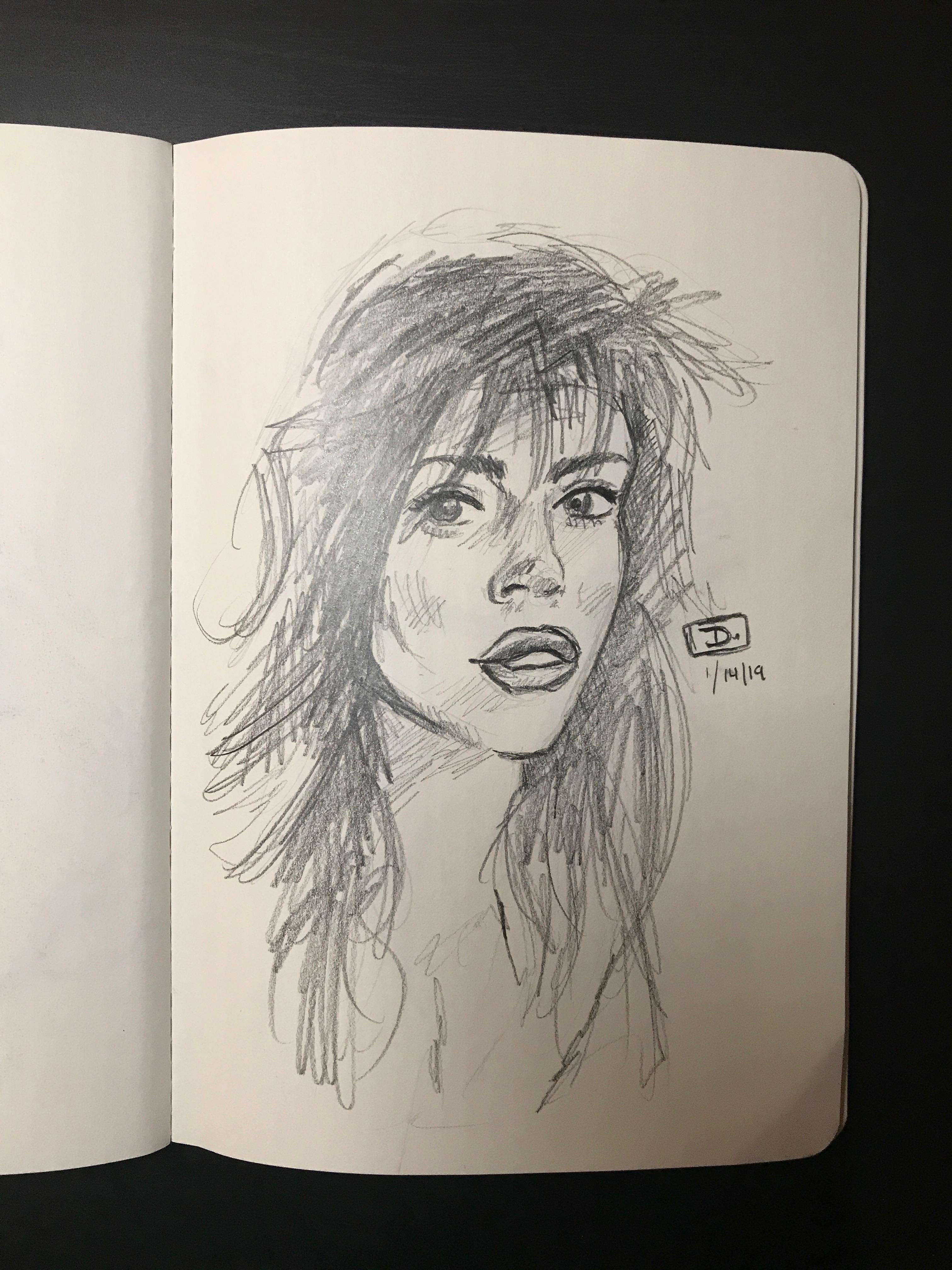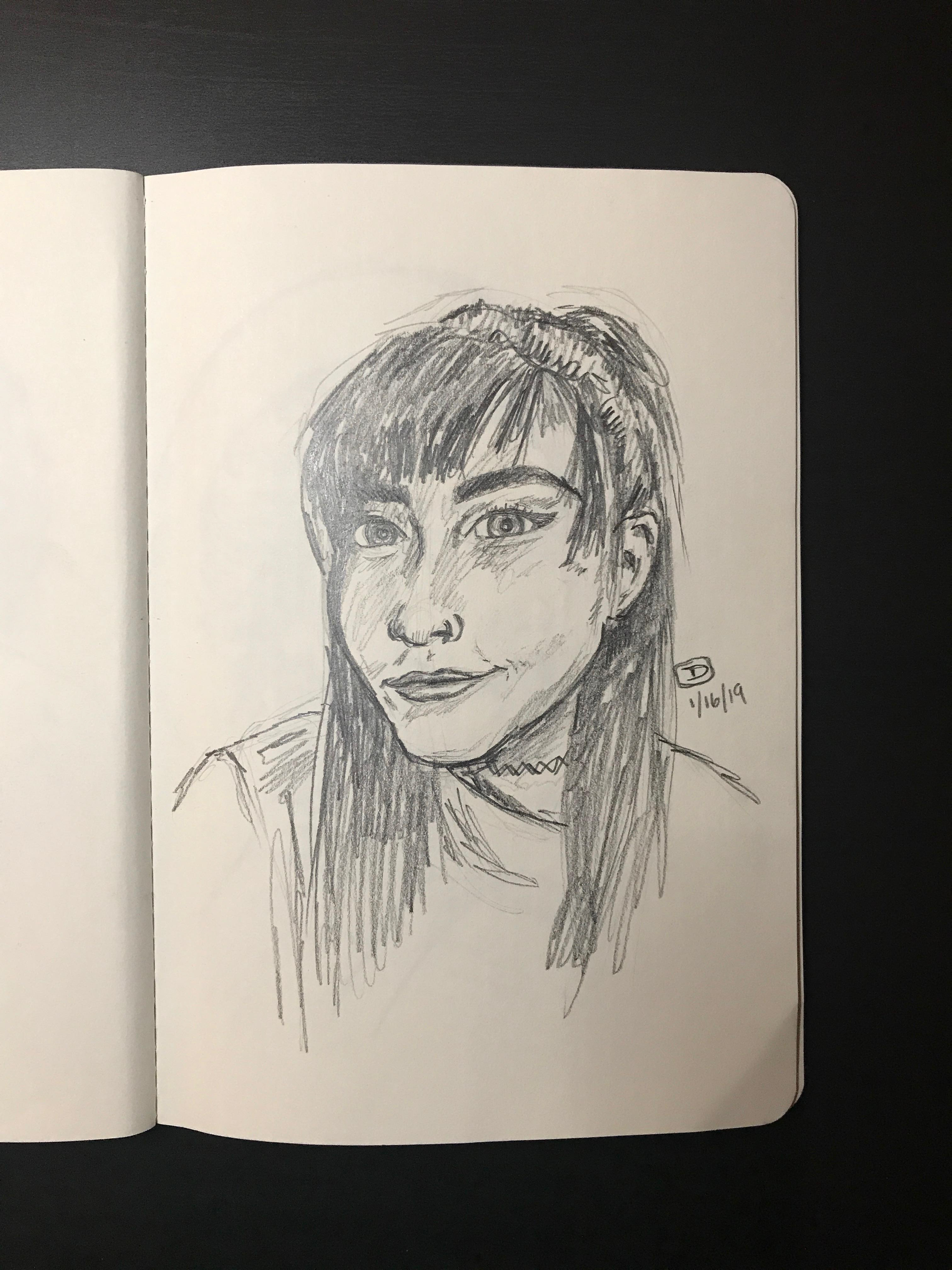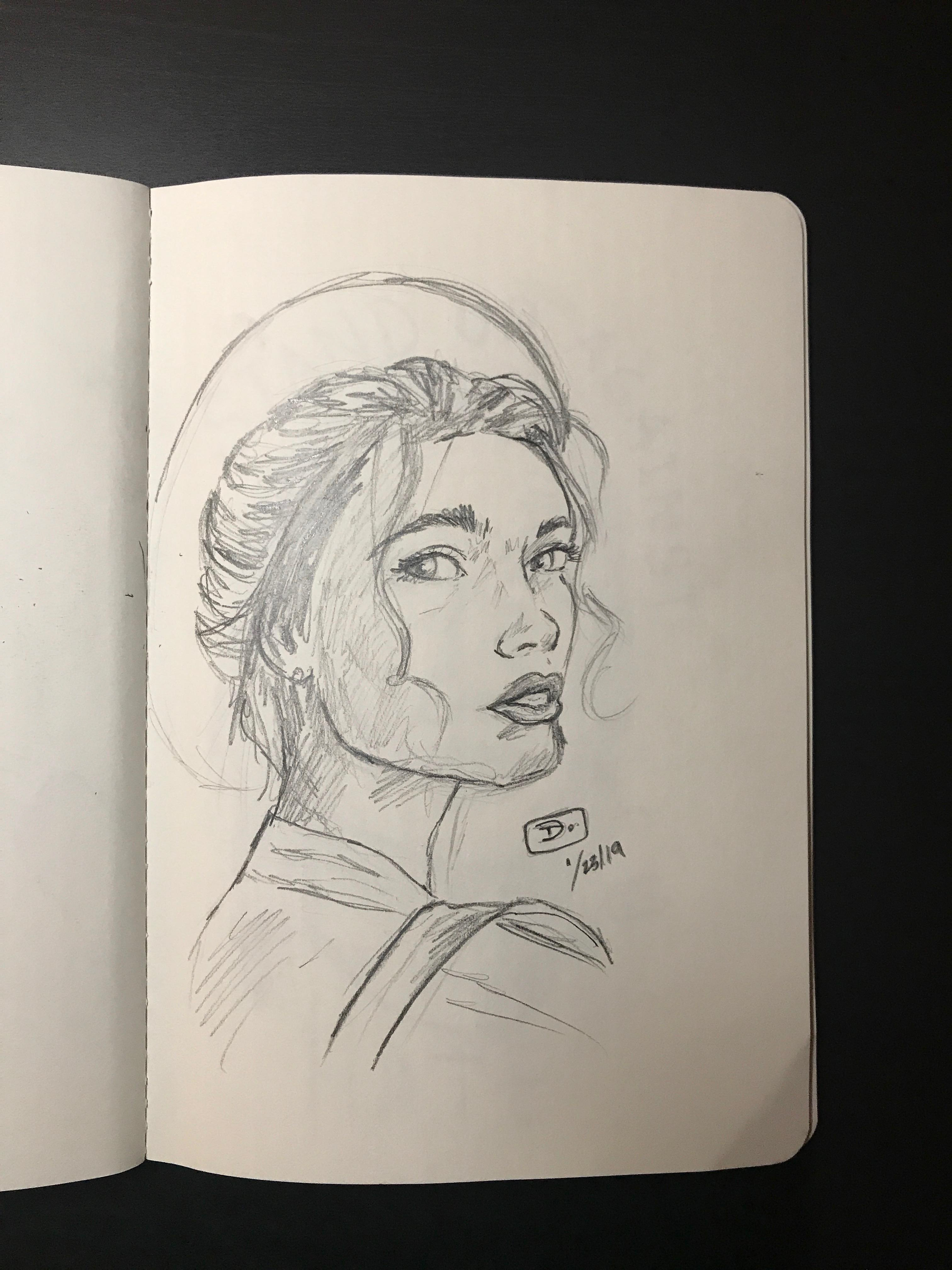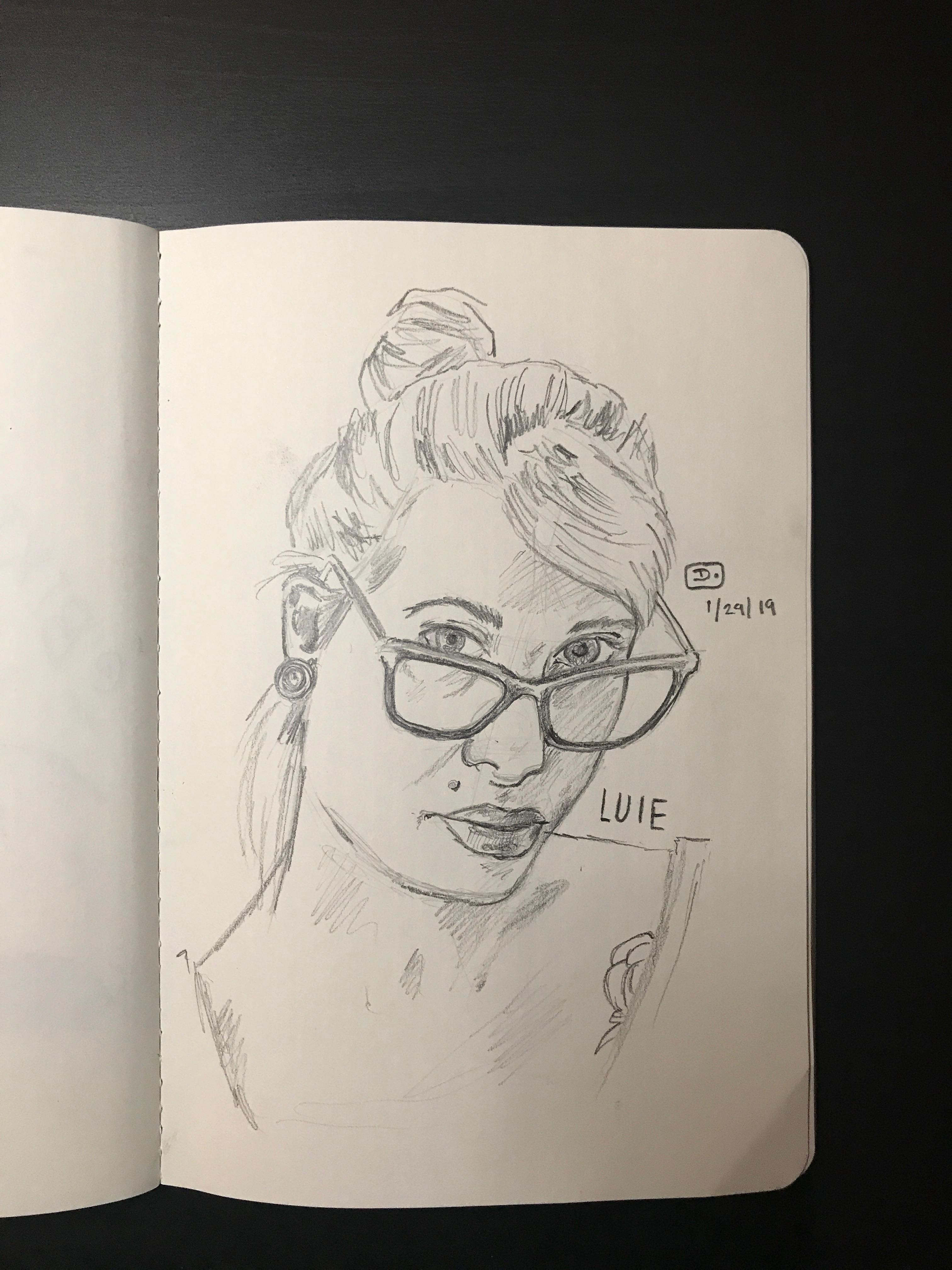 Suicide girls and random people warm-up sketches.
Range from about 20-30 mins each sketch.

I've always struggled getting people right. These sketches have helped me improve.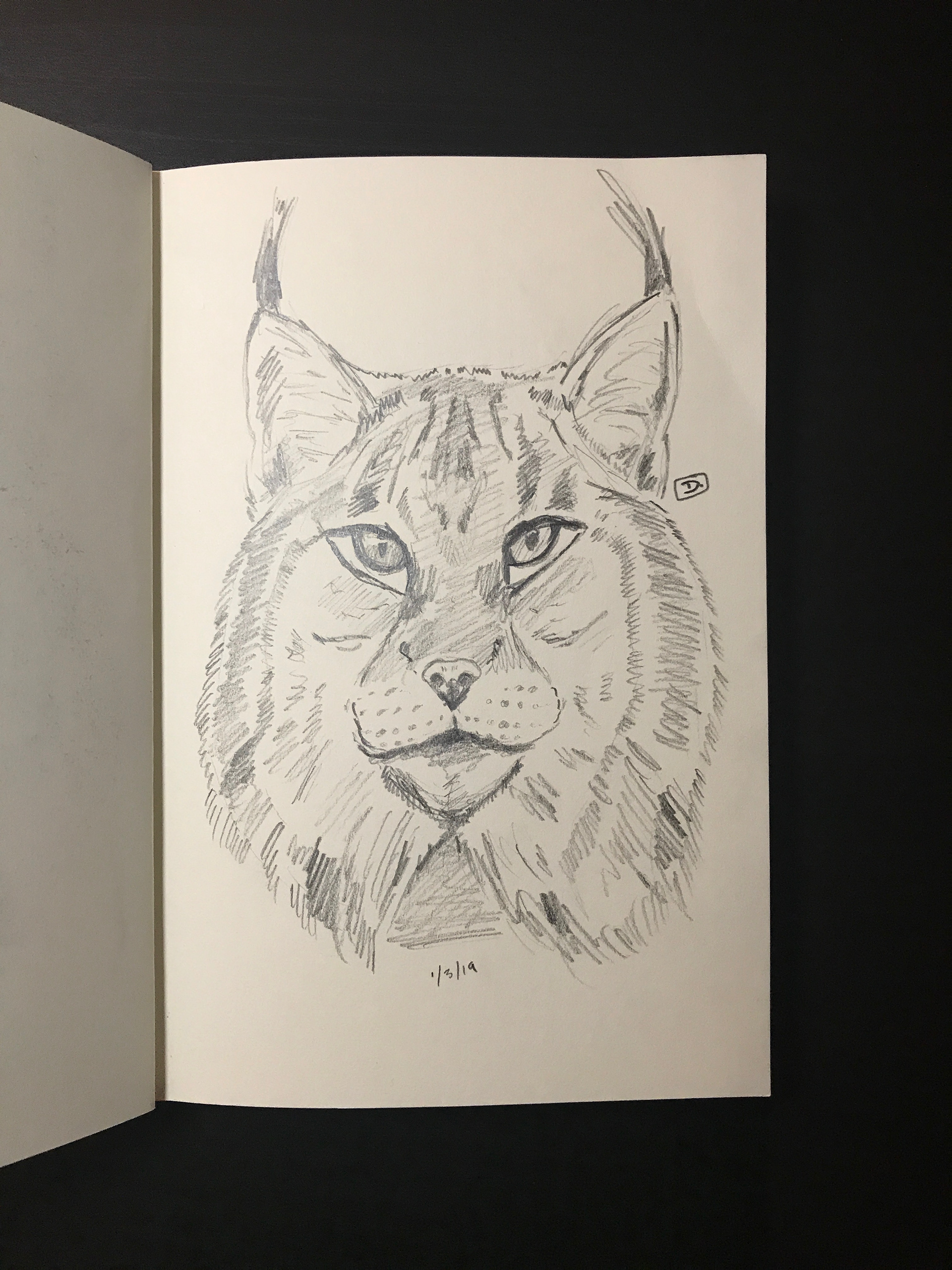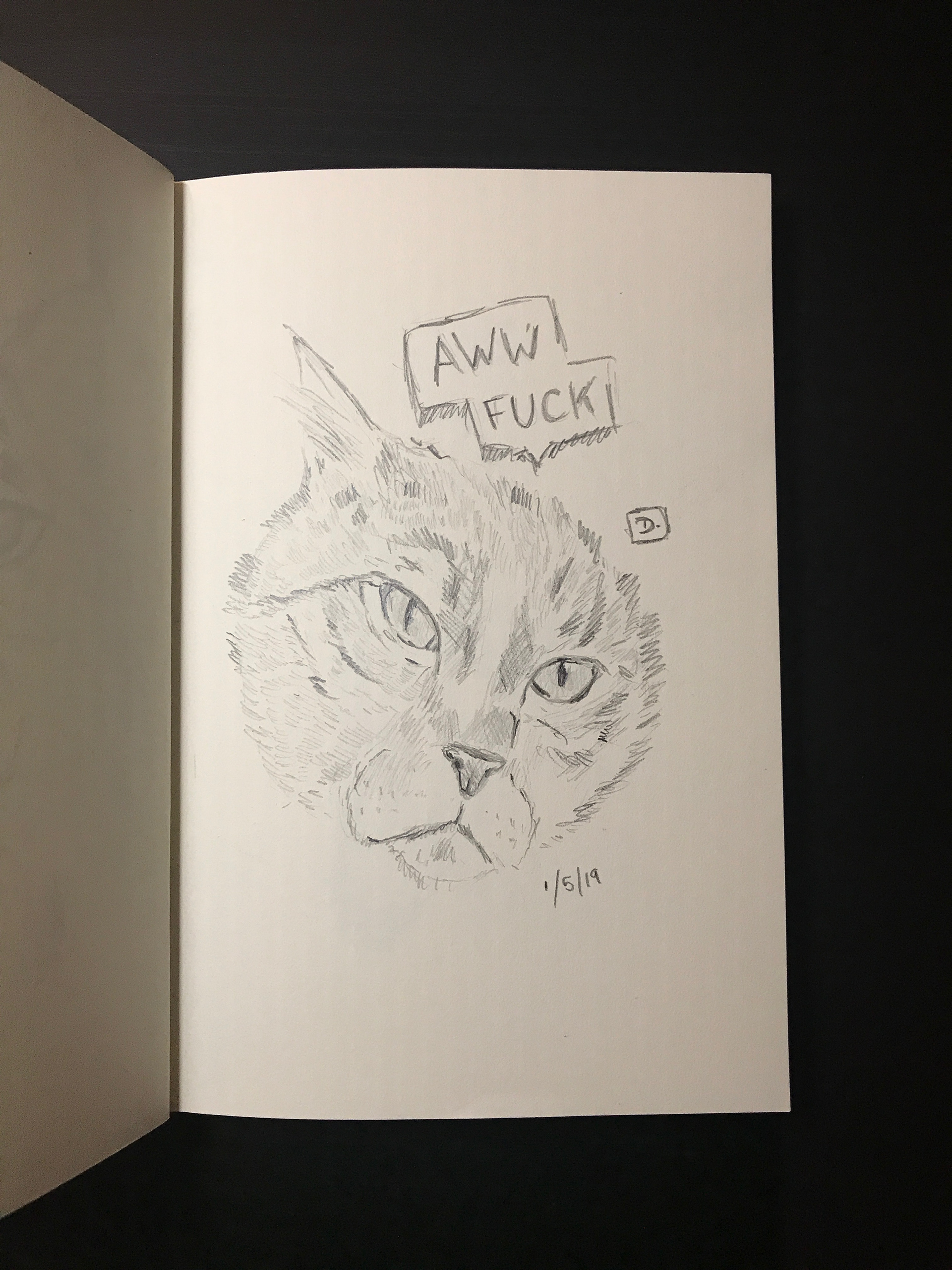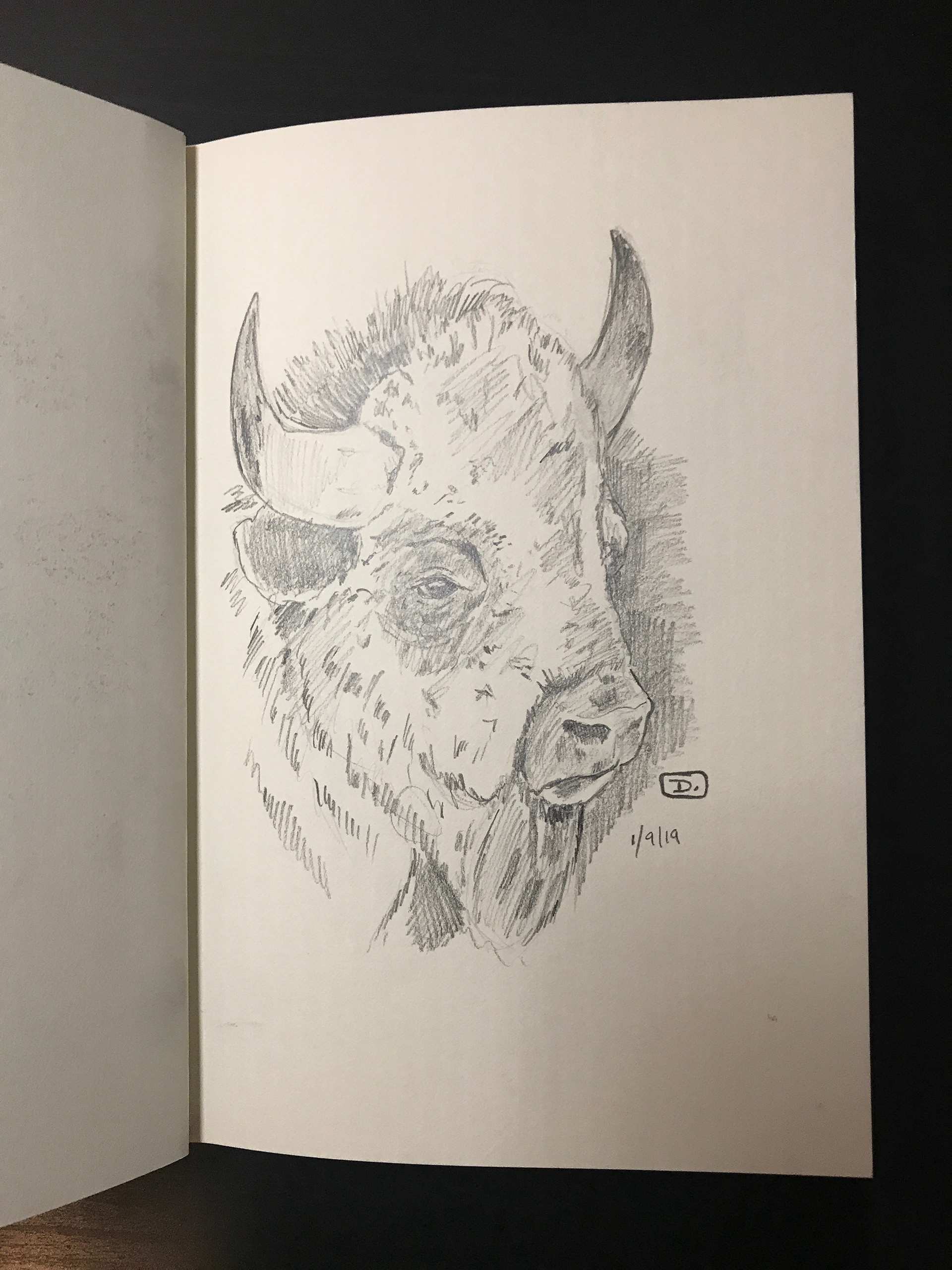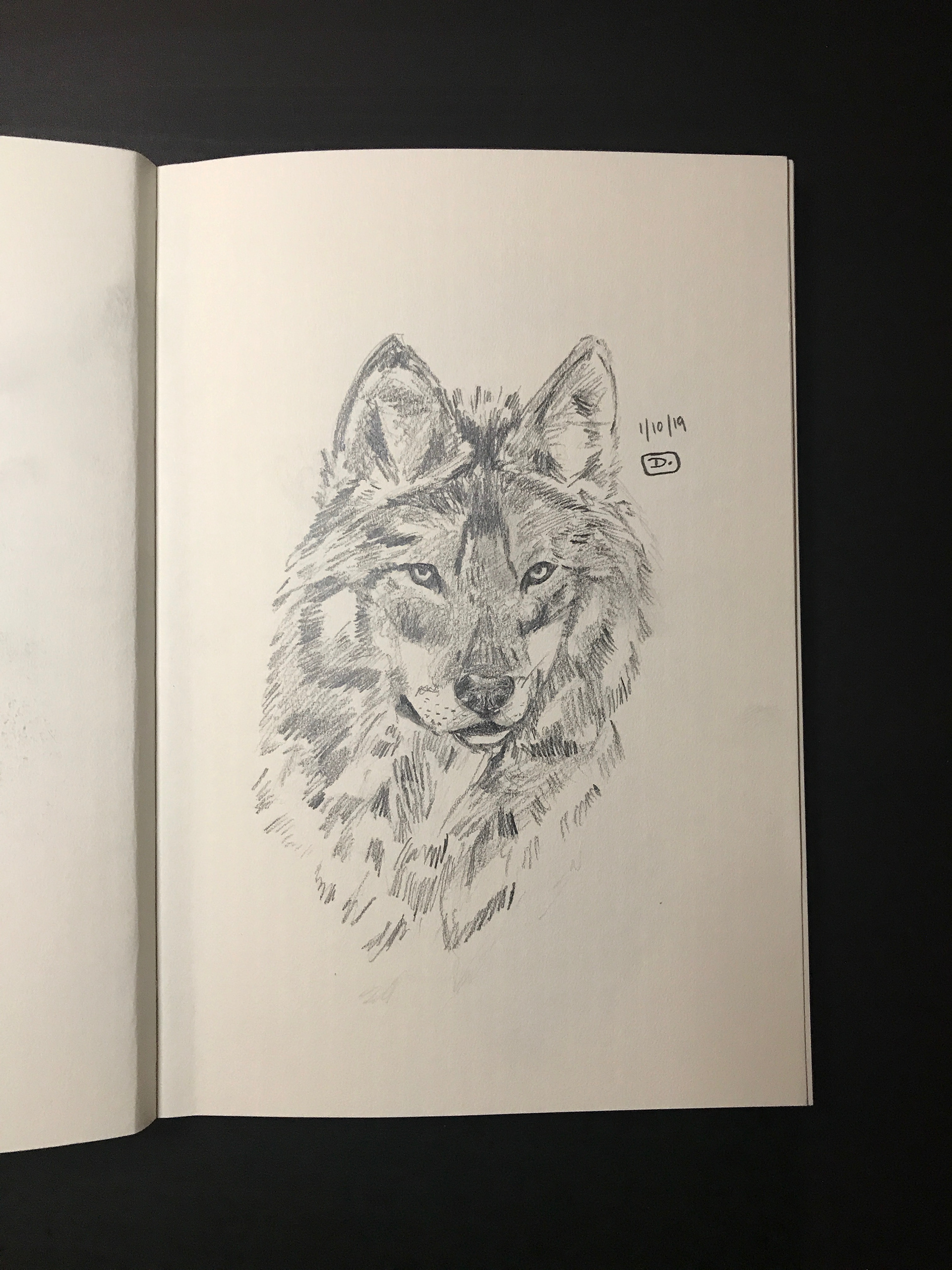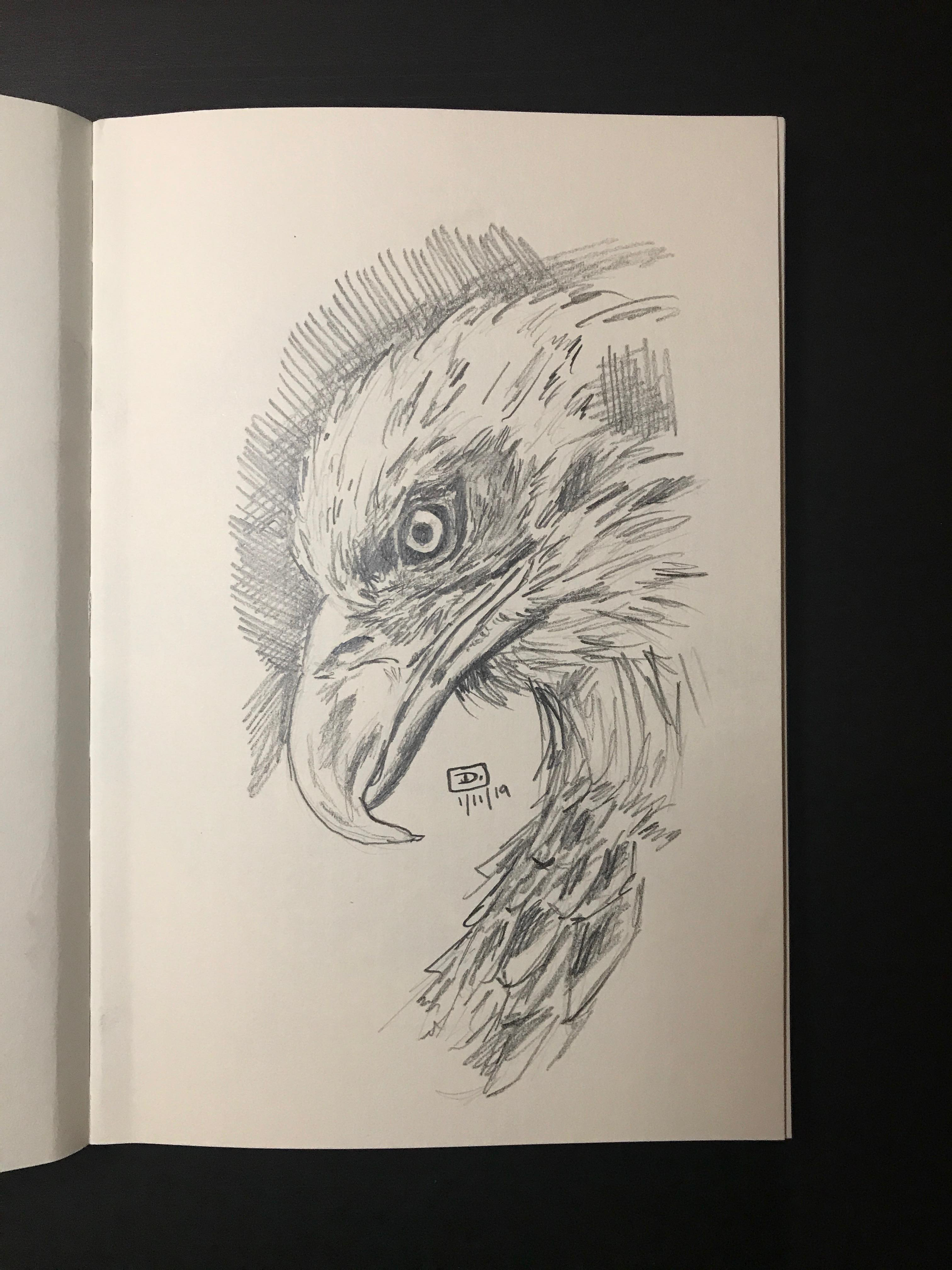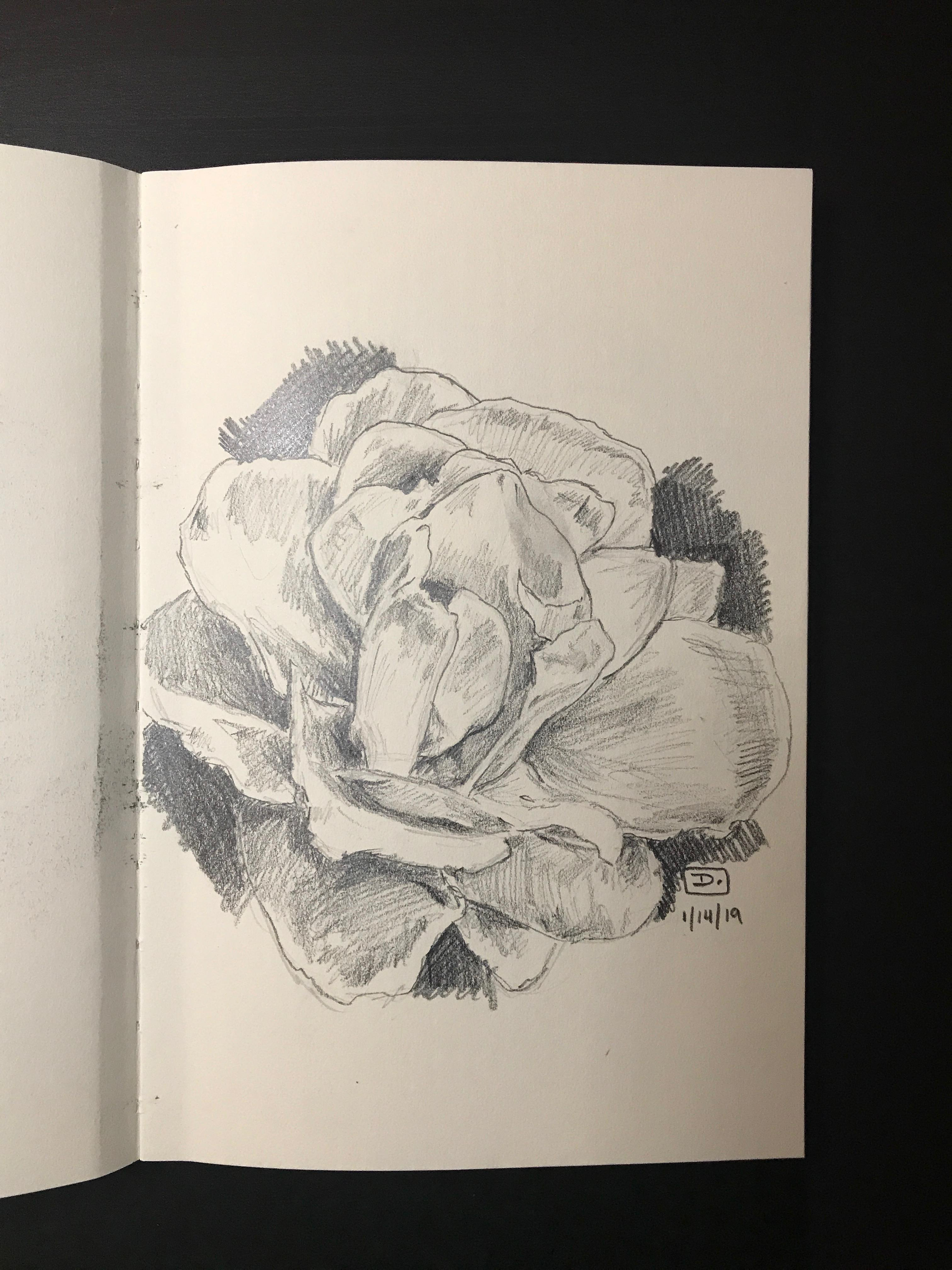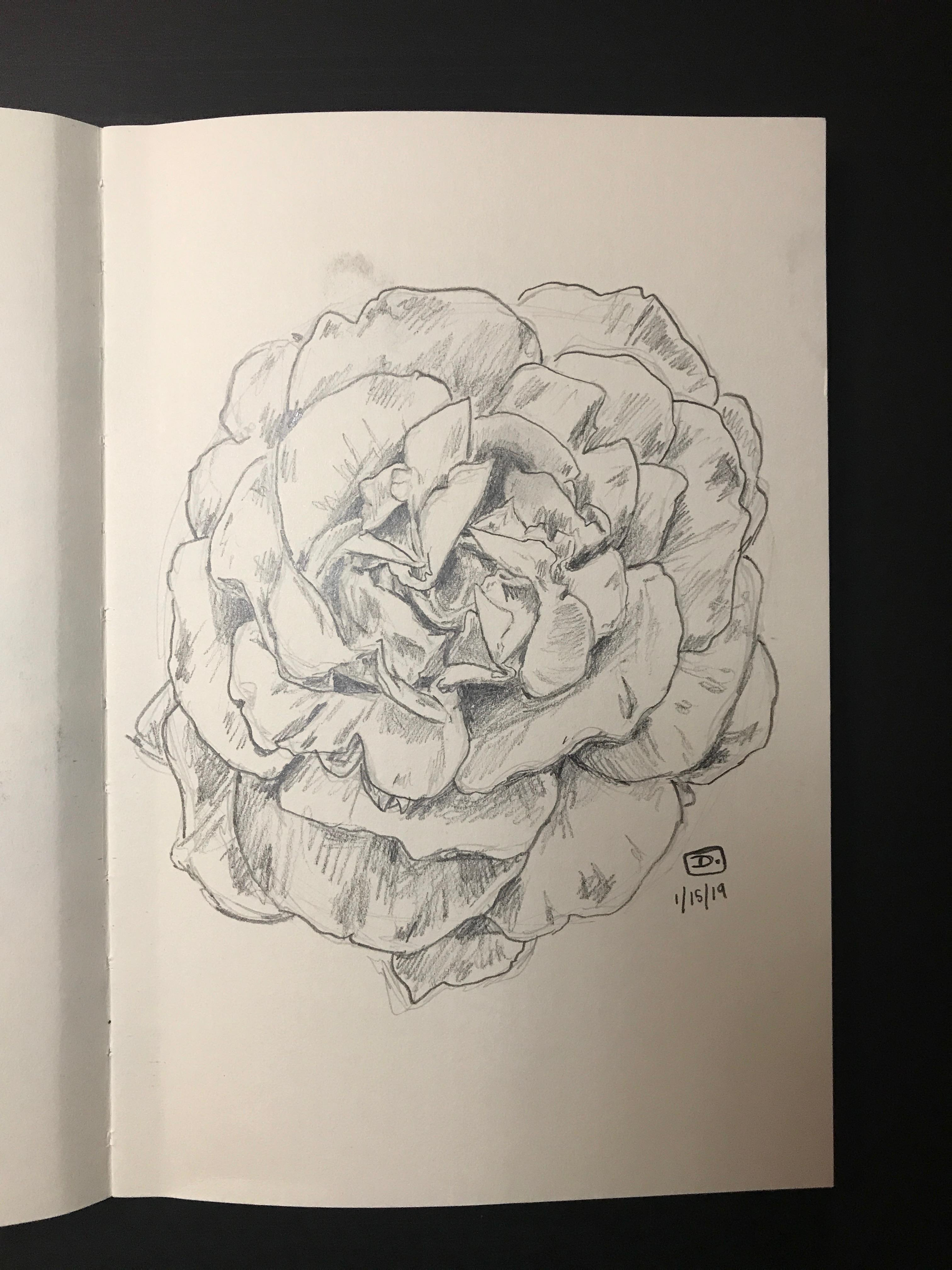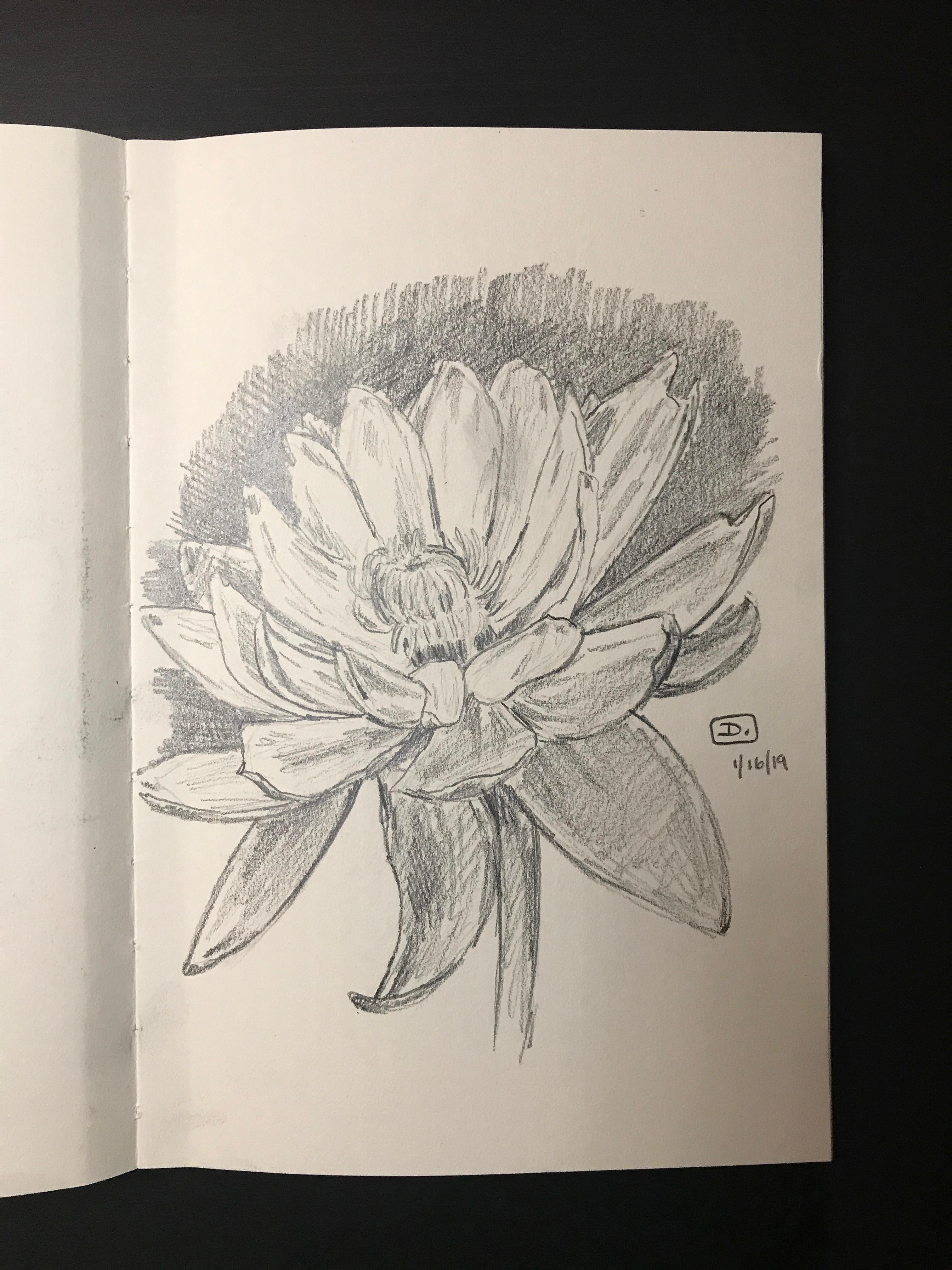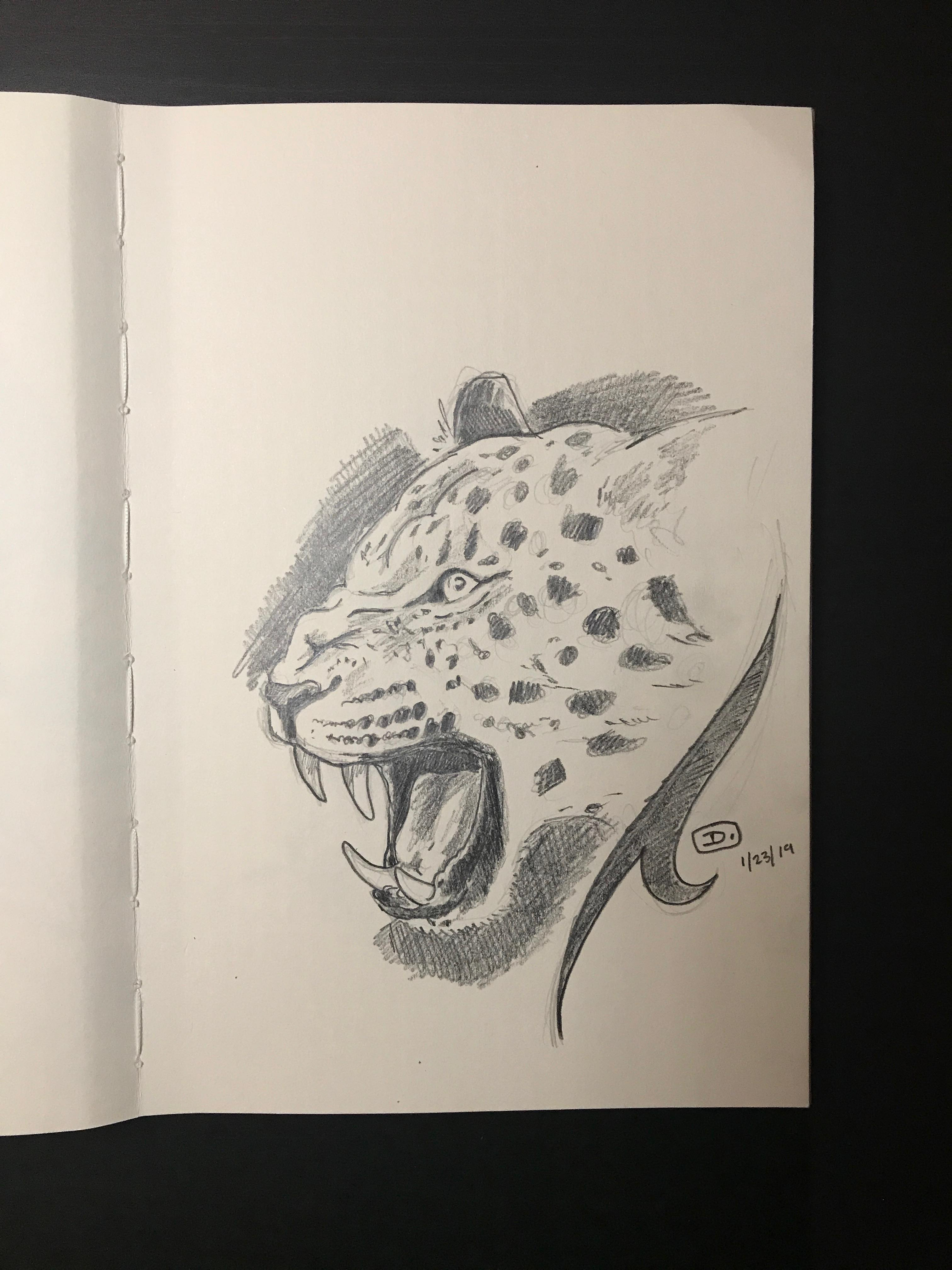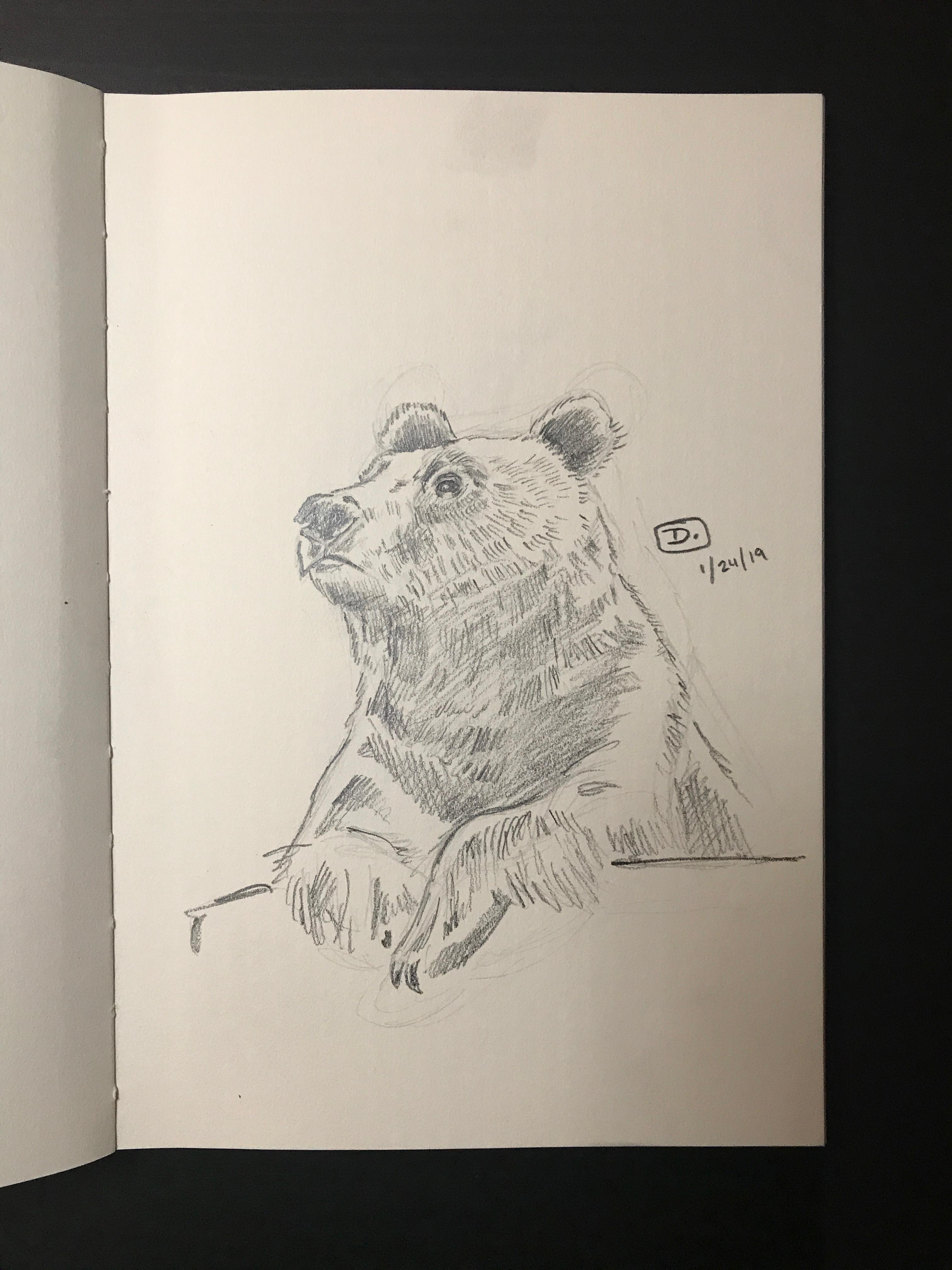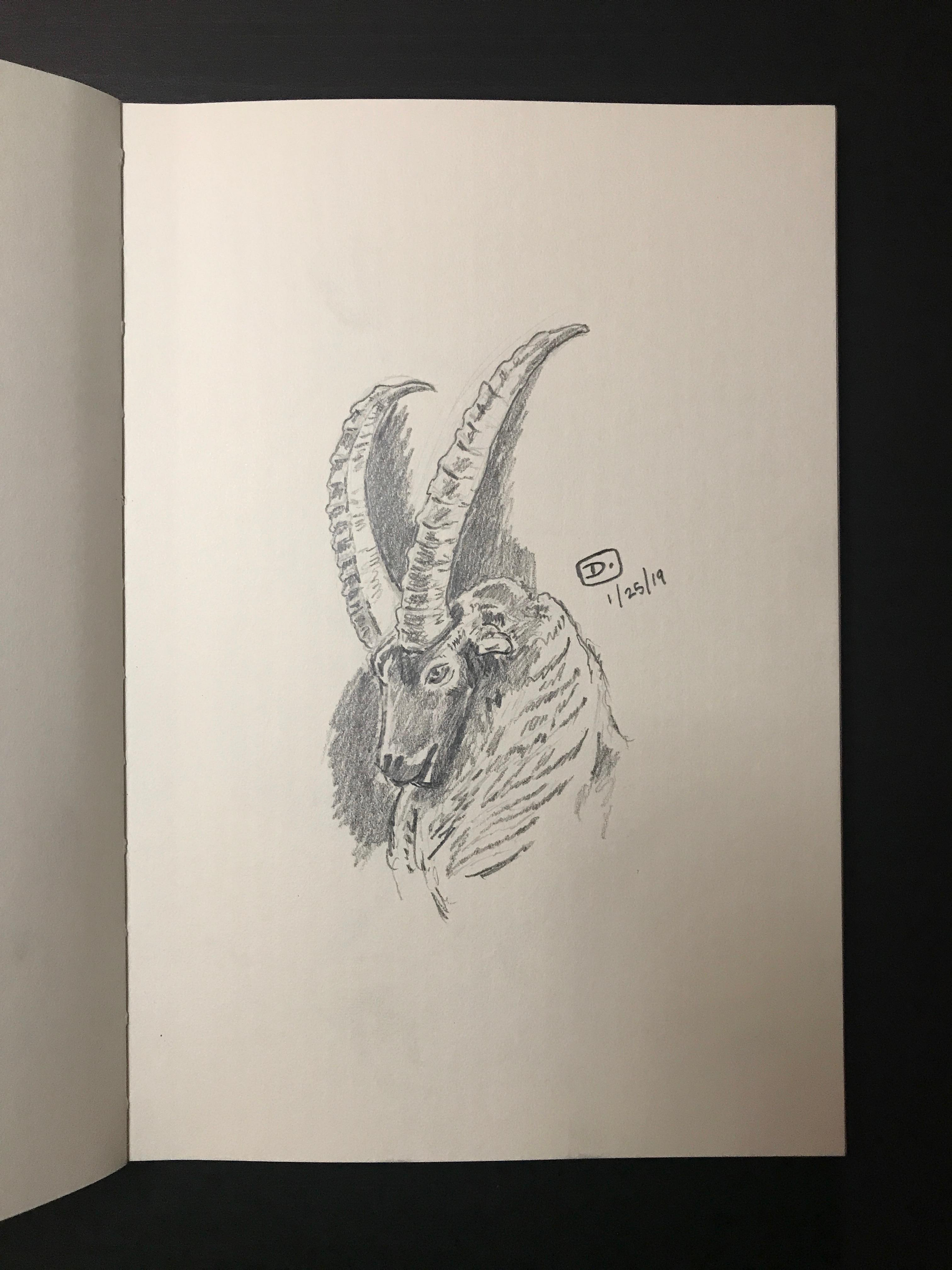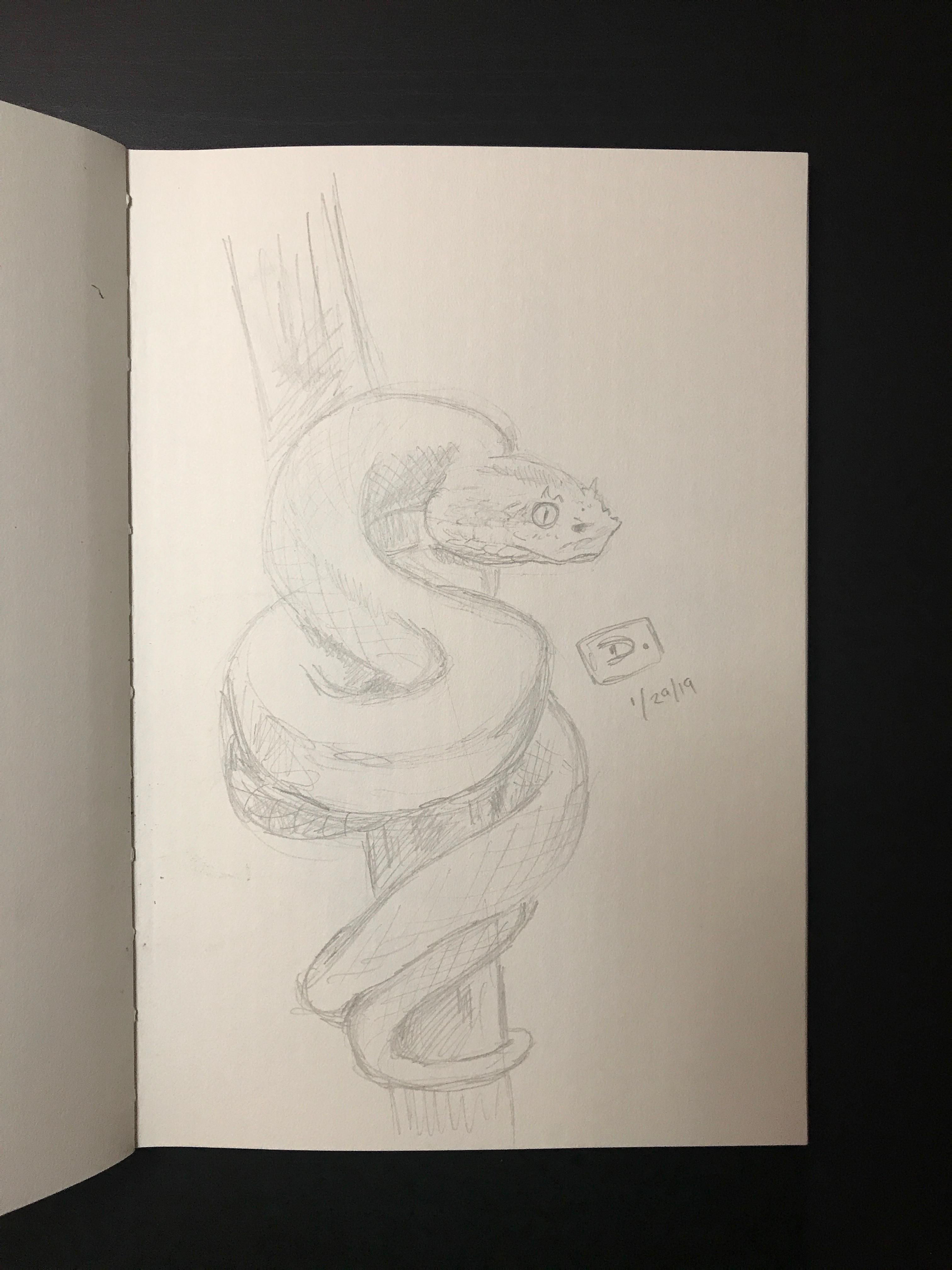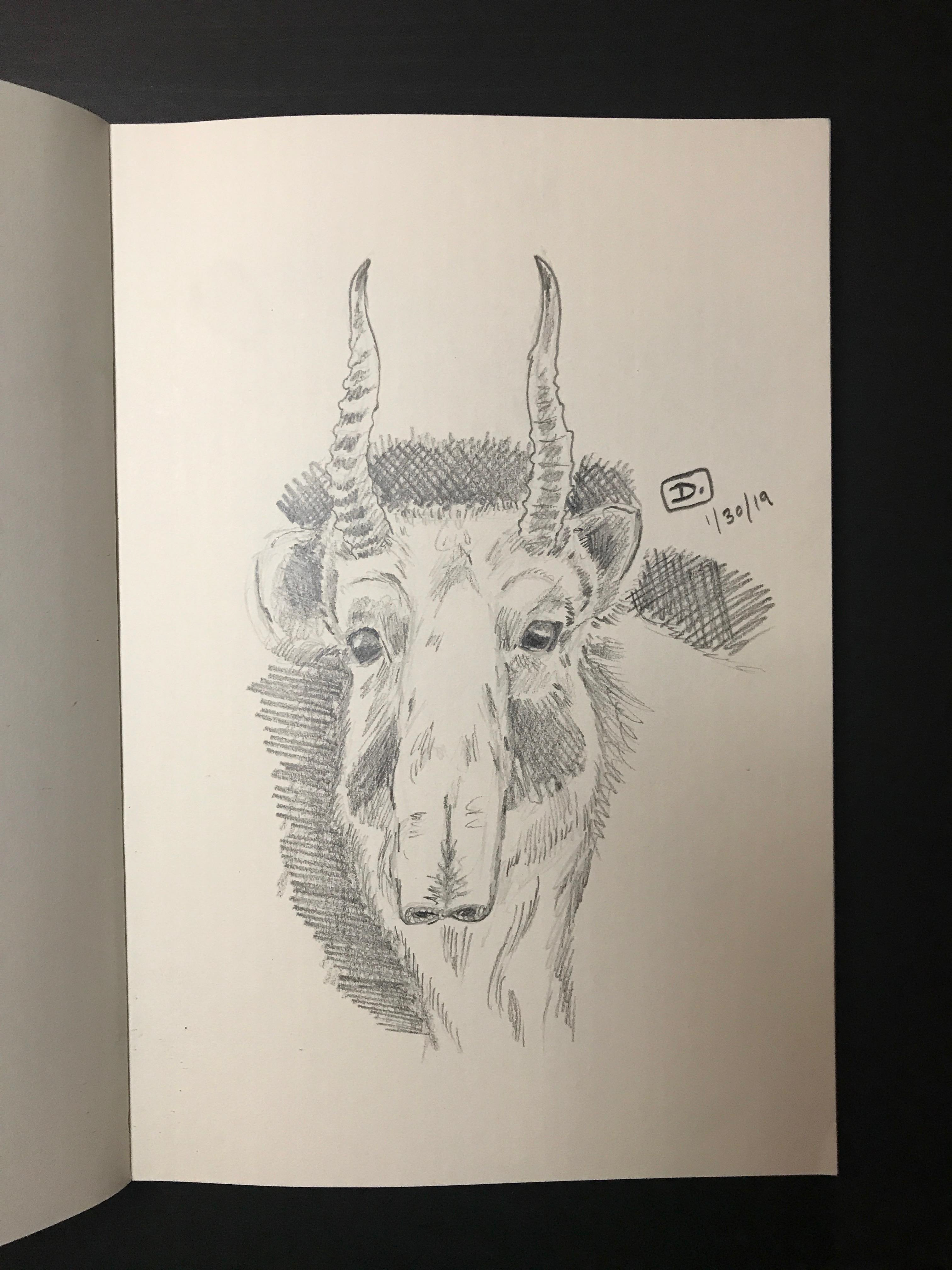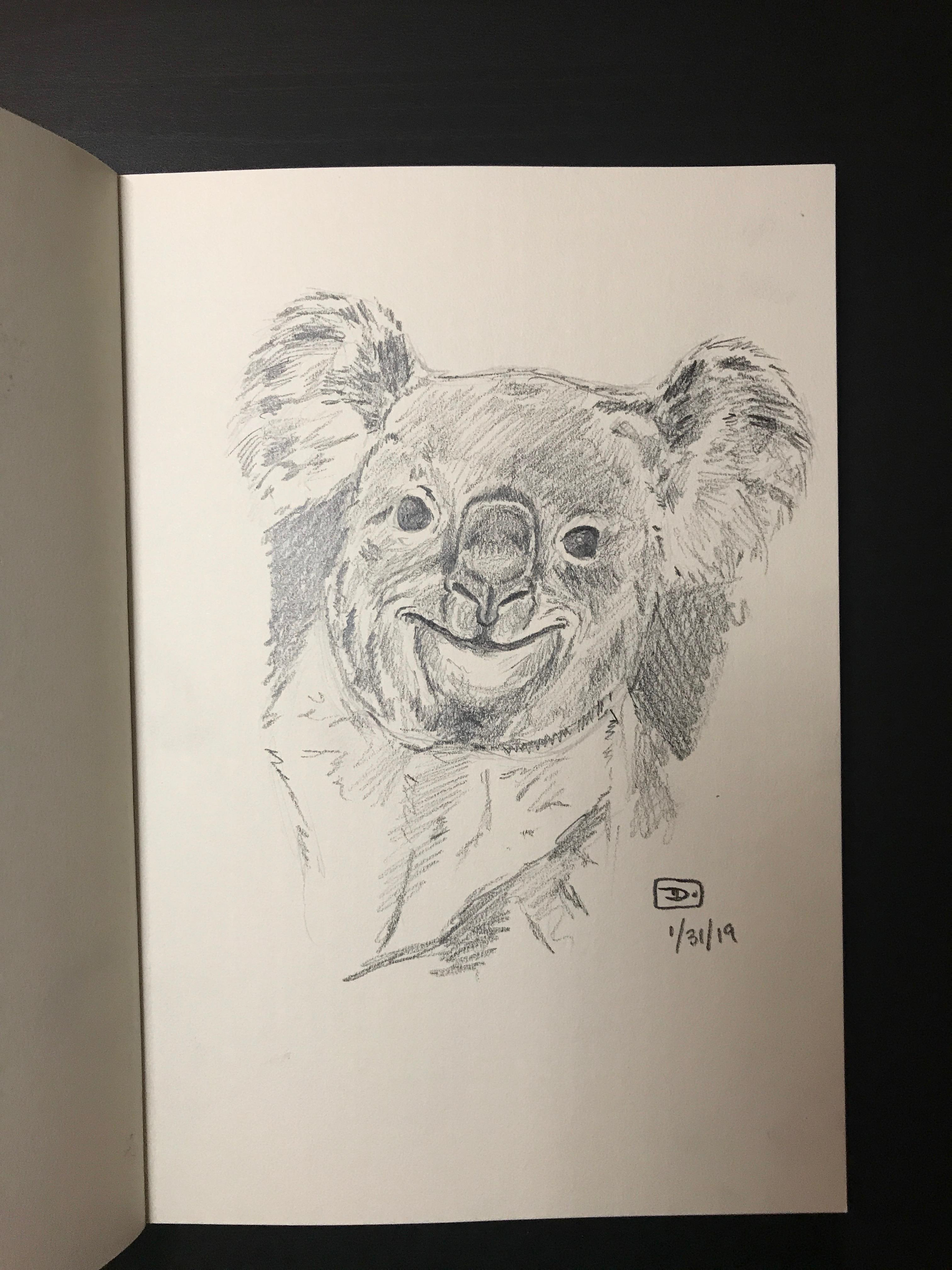 Various animals and flora. These drawings range from 30-45 minutes.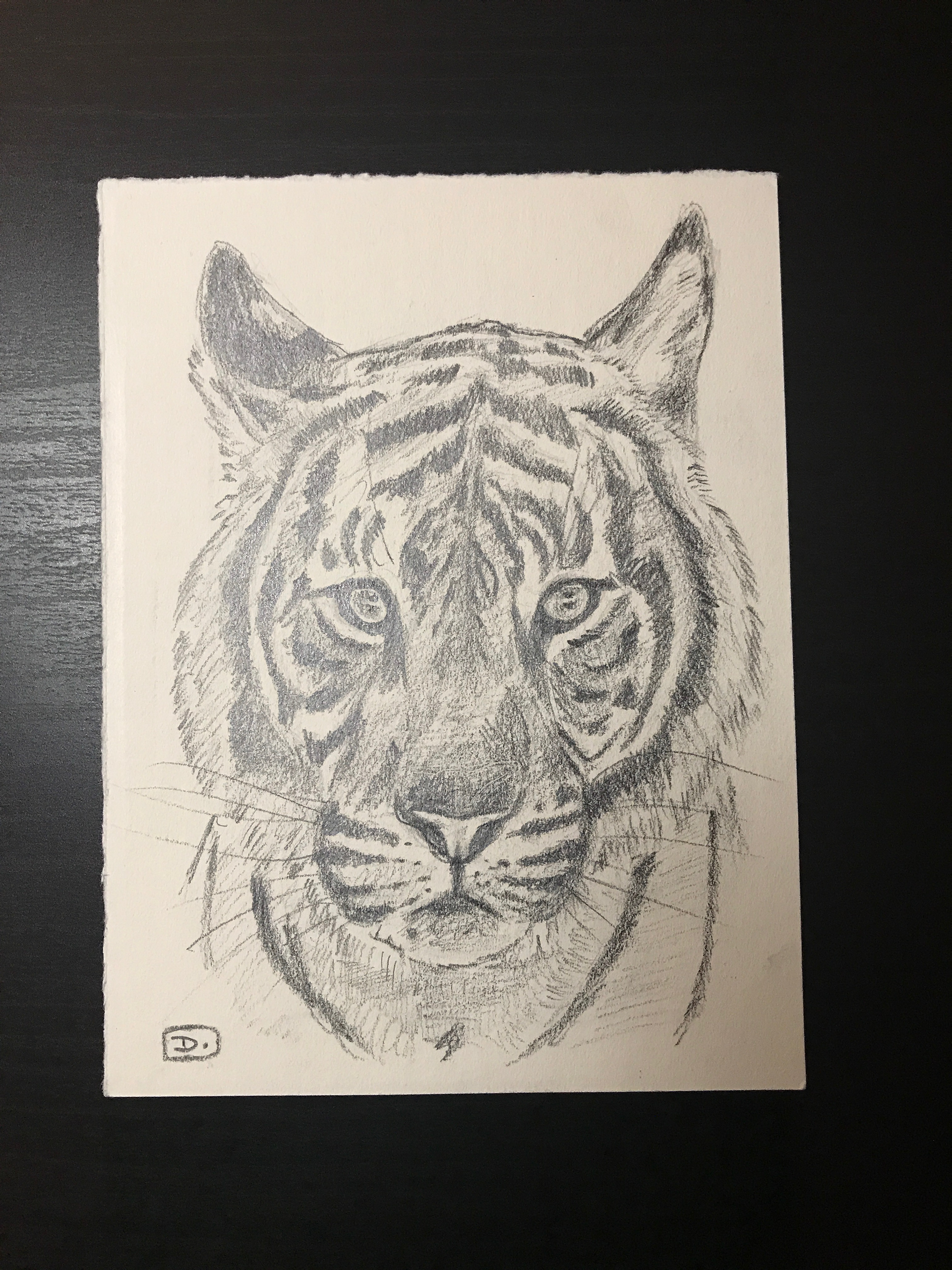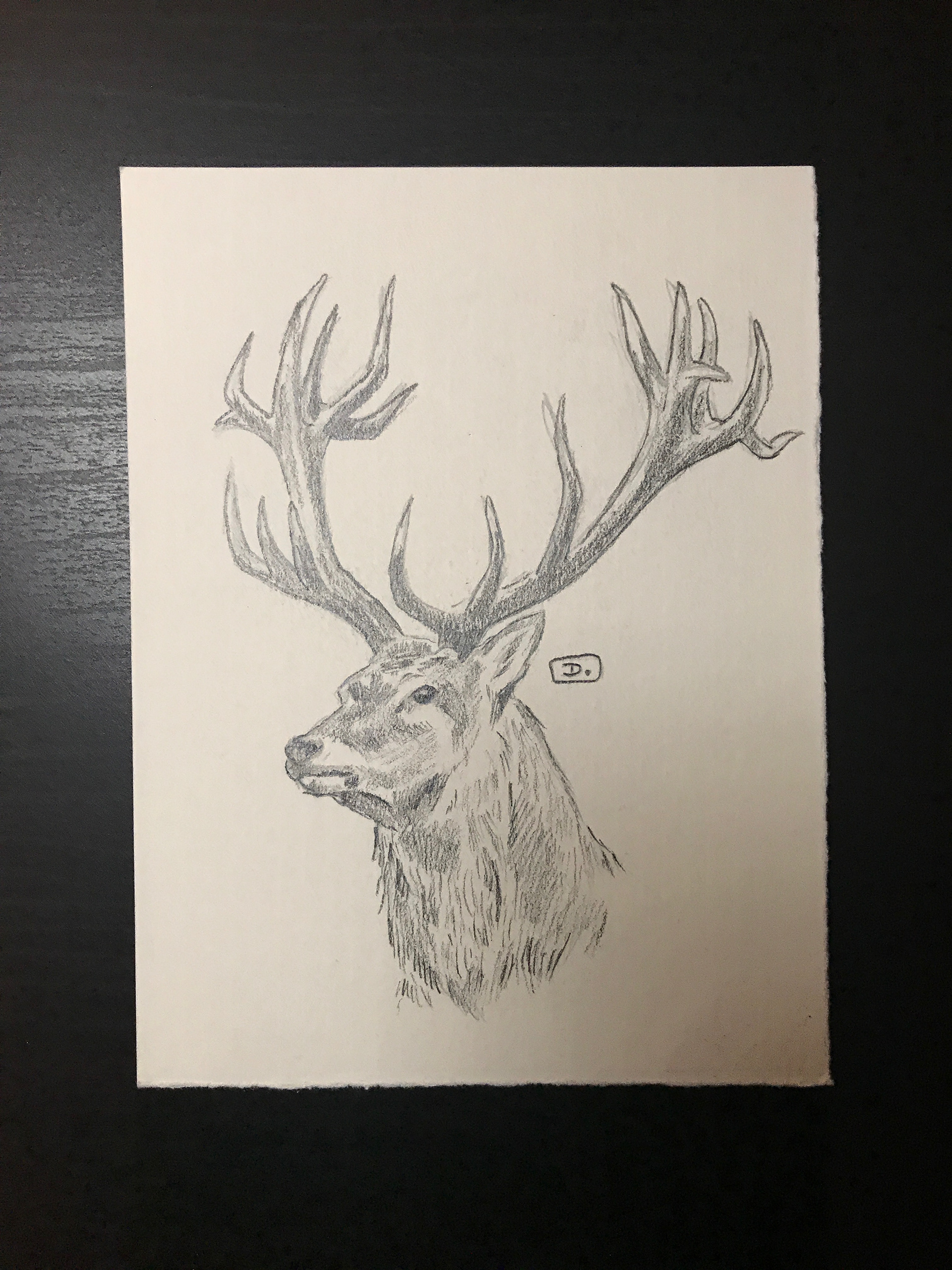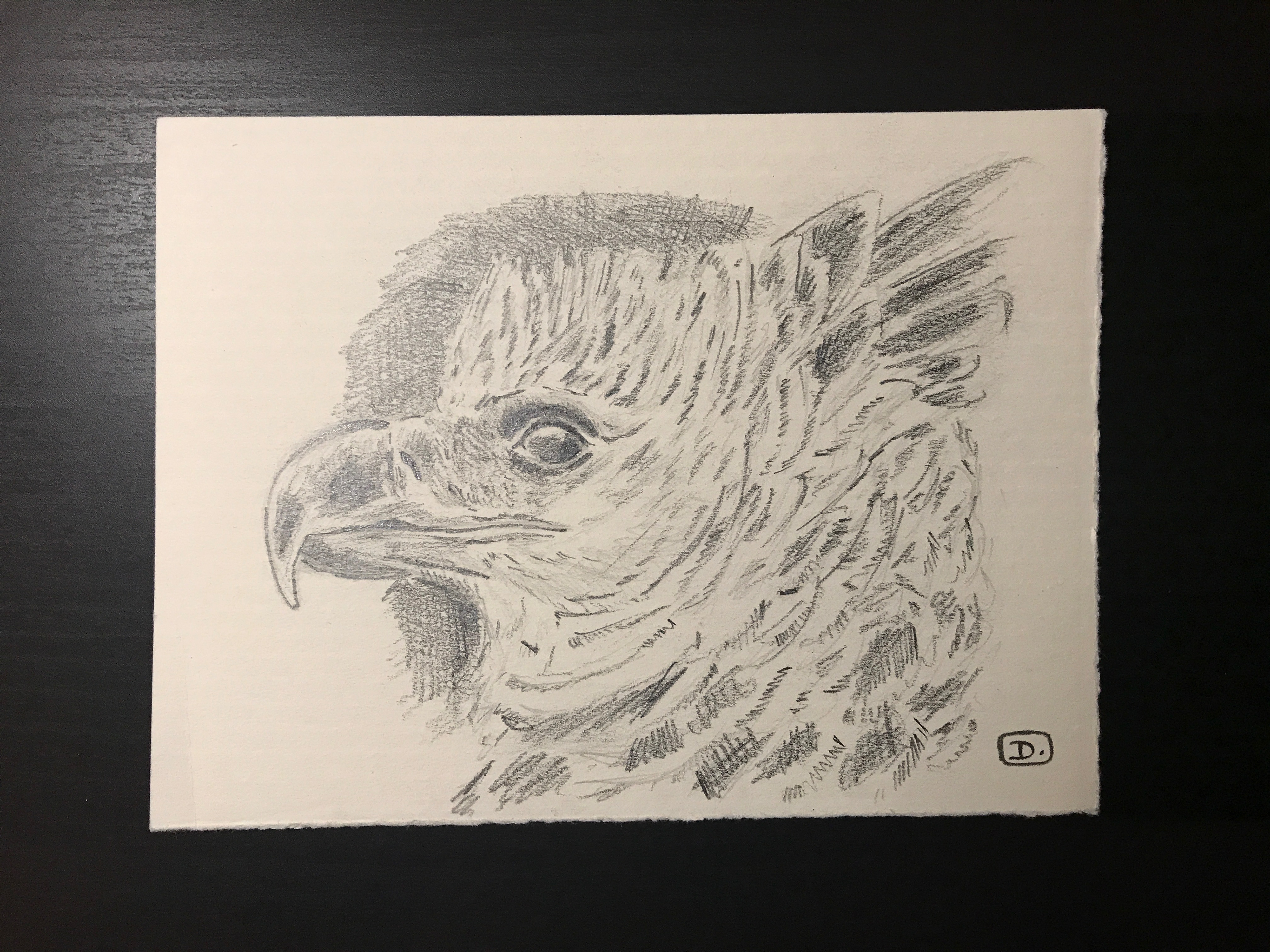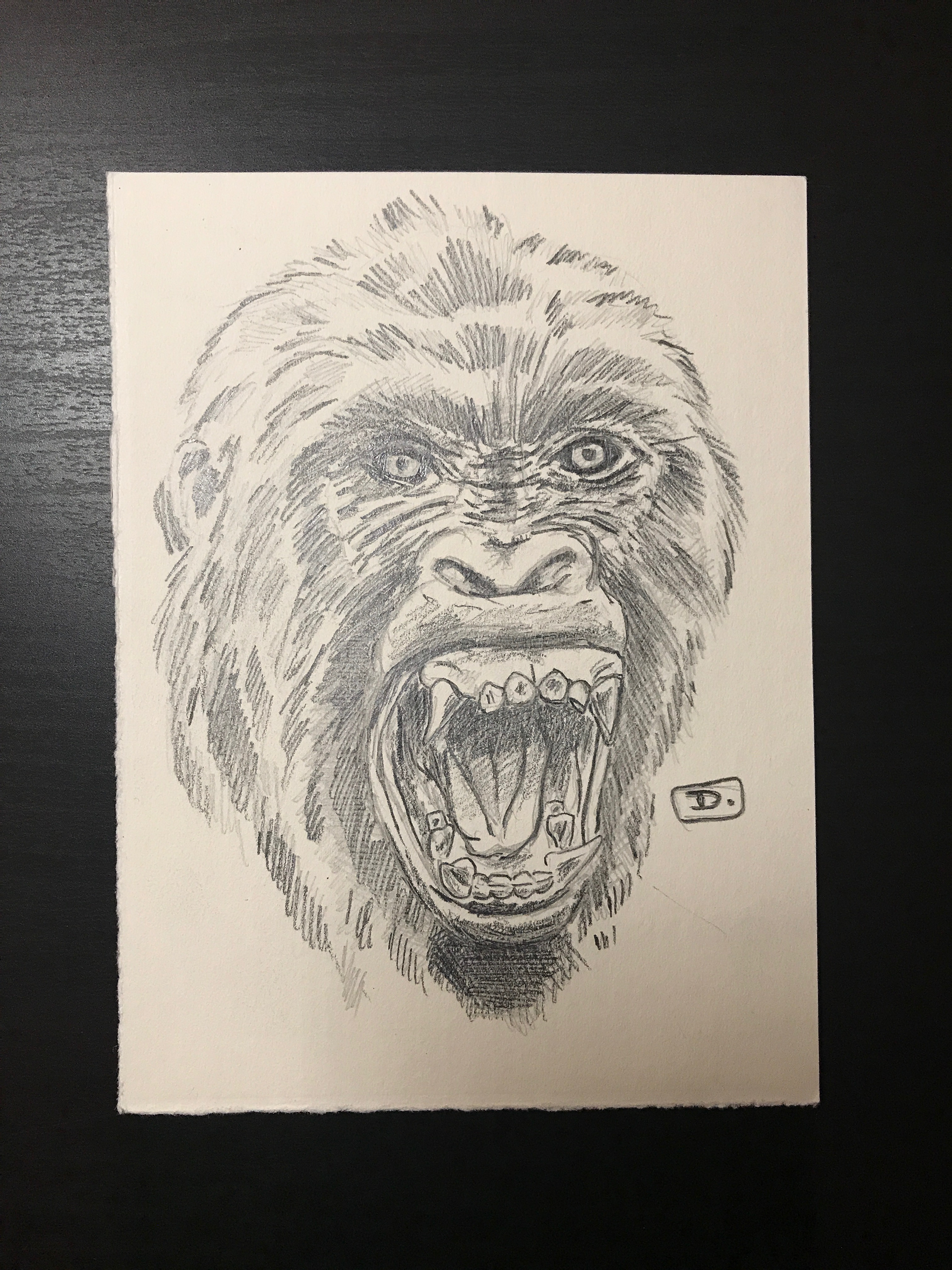 These animal drawings spanned a couple days when I finished the other sketches. 
Range about 1-2 hours each.
 I would love to sell prints of these or create larger pieces with the above sketches. 
These sketches have been a helpful for my workflow. 
To step away from my desk and work on my technique.
Thanks for visiting.