Regis University Projects
A sample of designs and illustrations while on the Marketing and Communications team.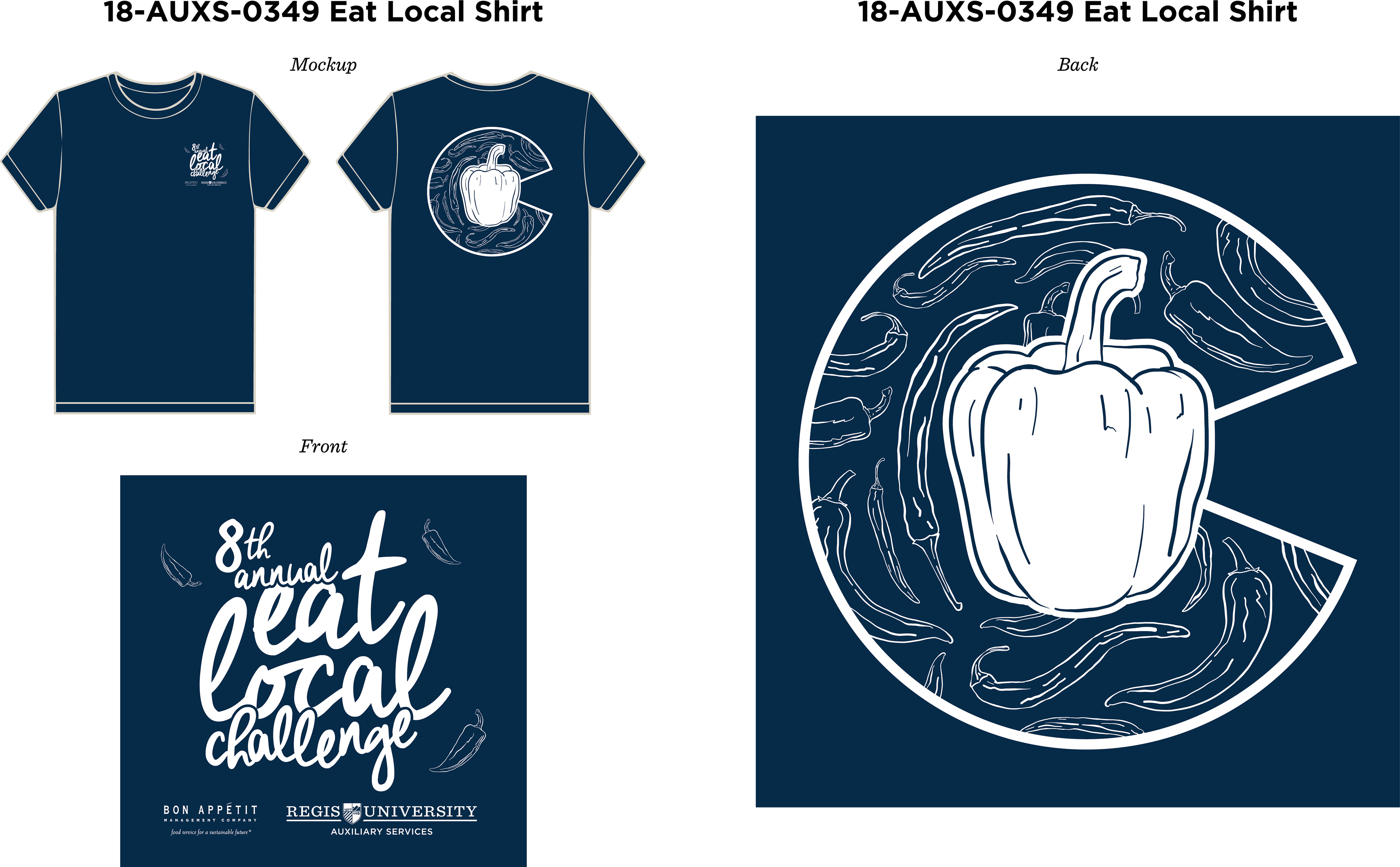 T-shirt design for locally sourced culinary event on campus. 
Peppers were the focus, sourced within 150 miles from Regis.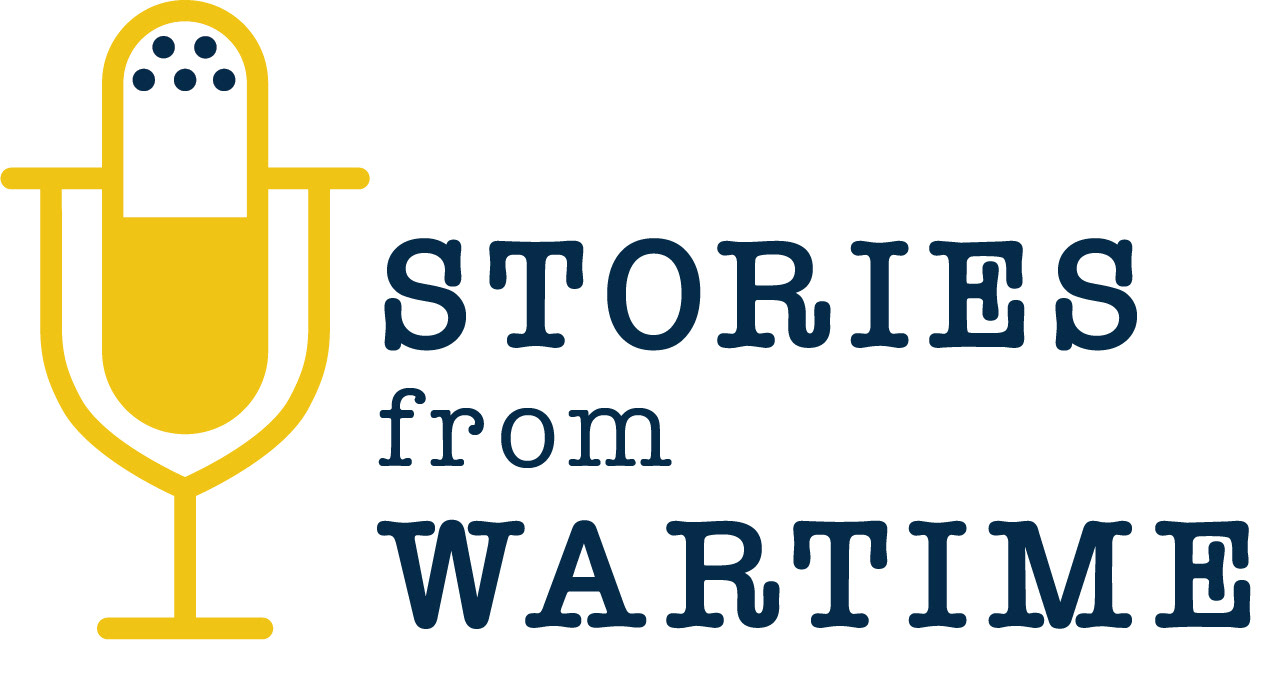 Graphic for monthly event hosted by the Center for War Experience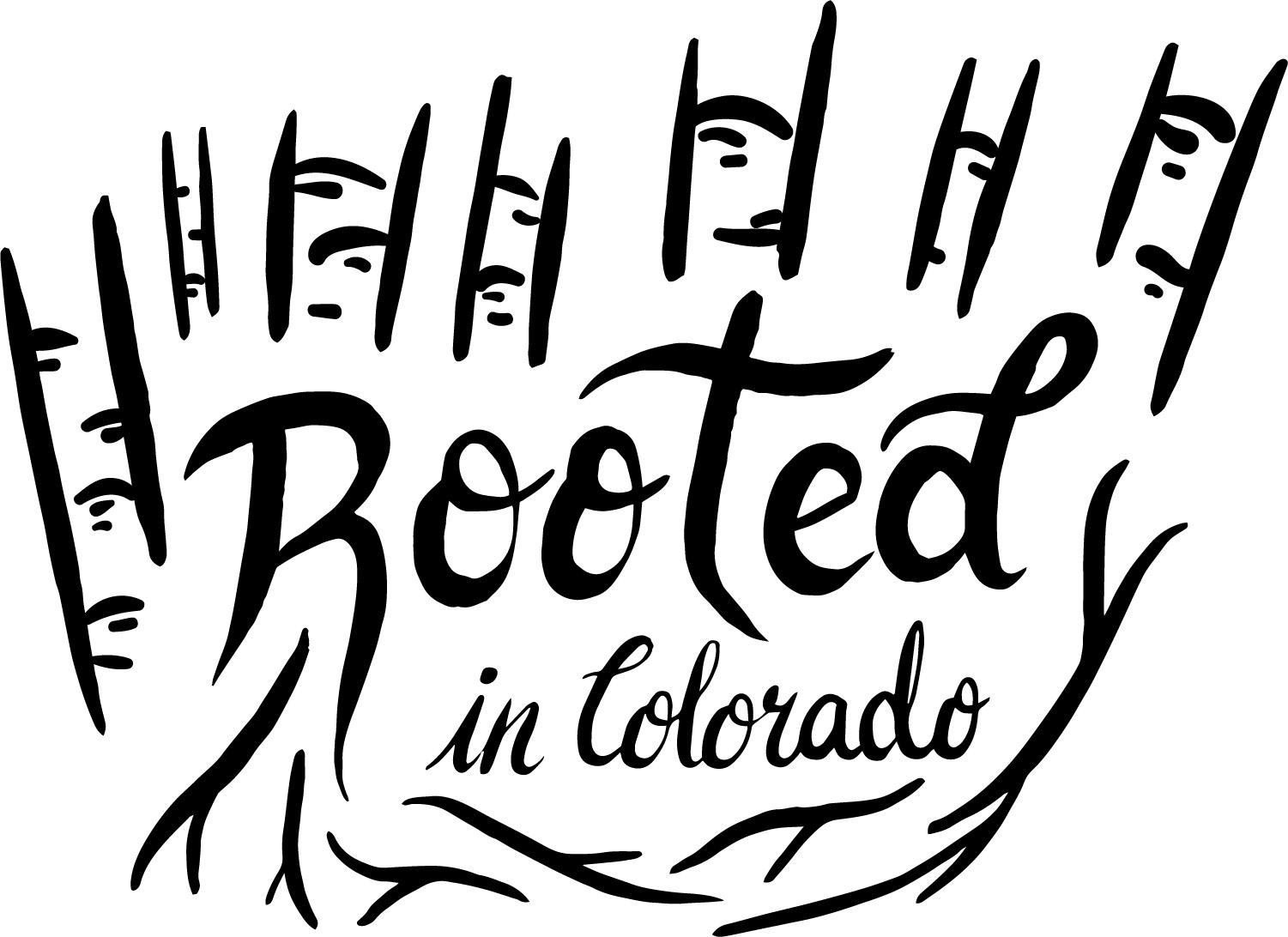 Graphic/Identity for an event hosted by admissions at Regis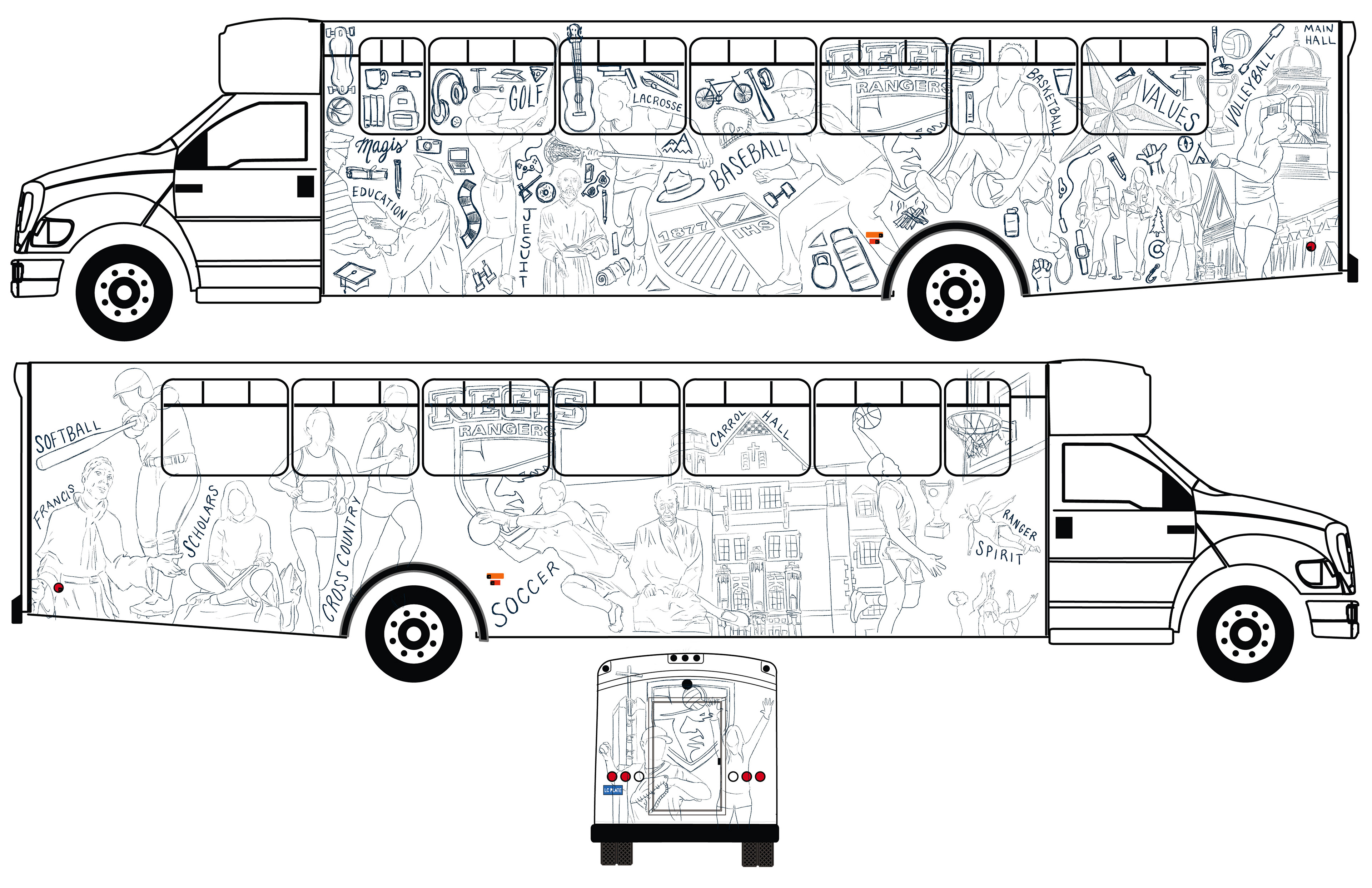 Illustrated bus wrap concept for Regis Athletics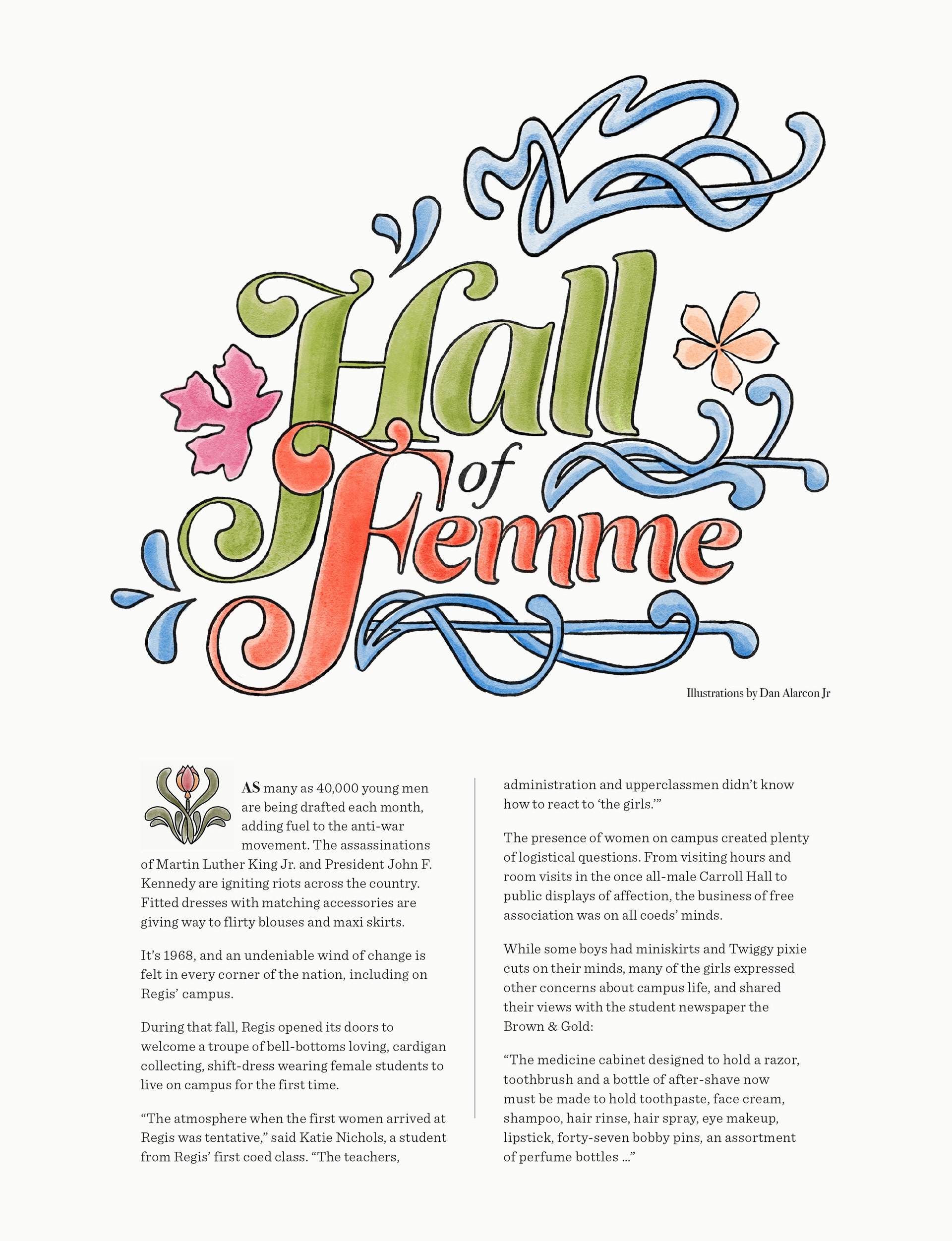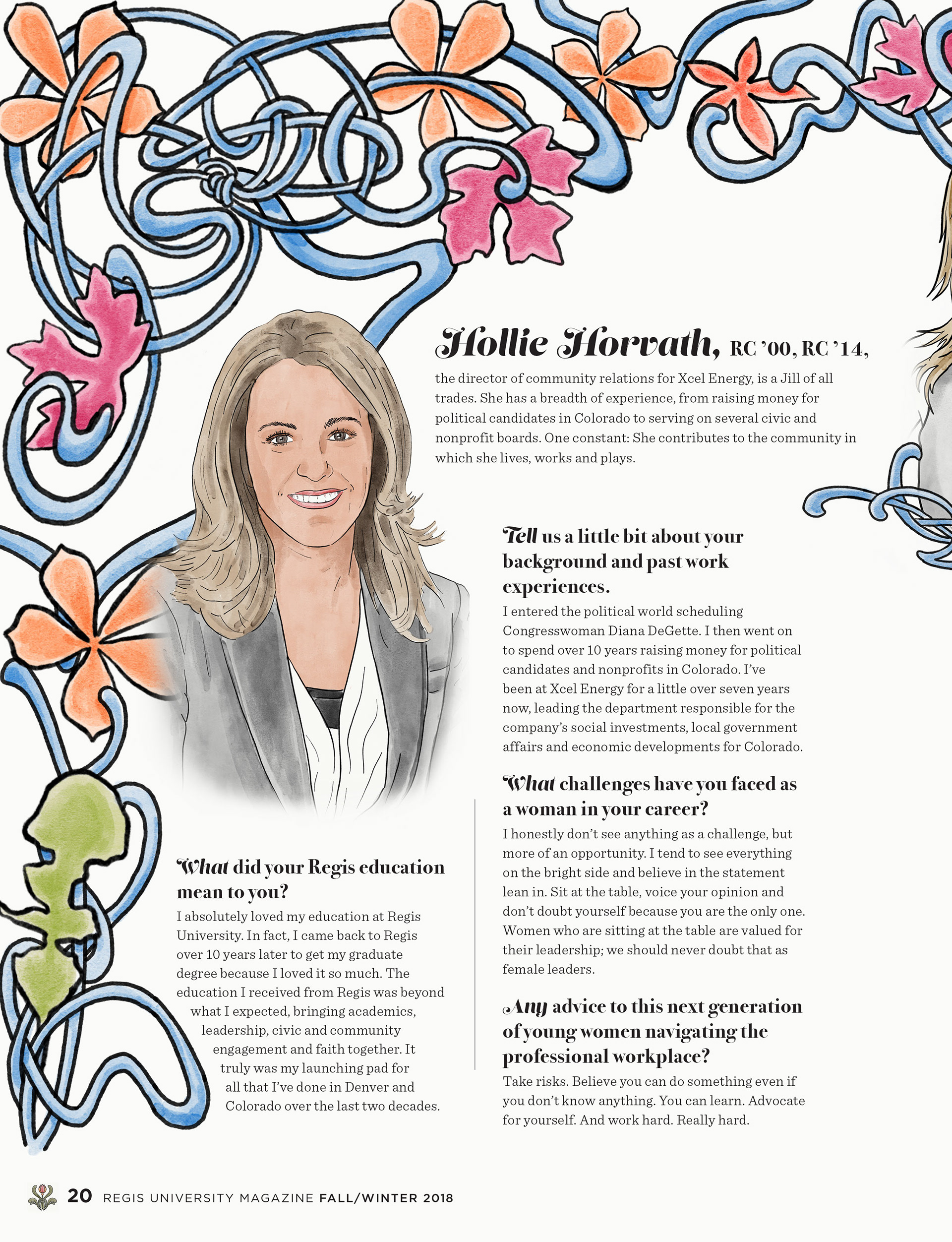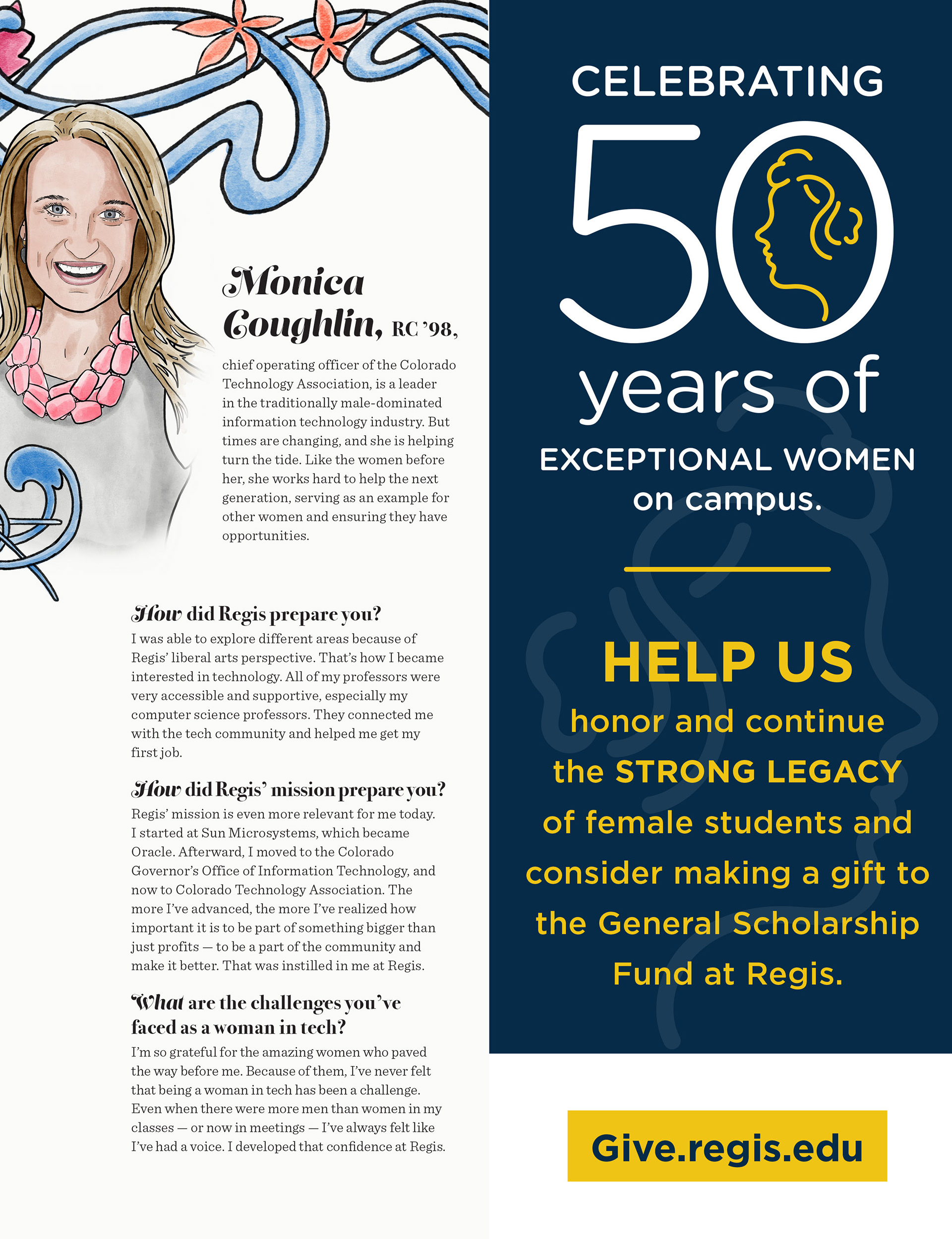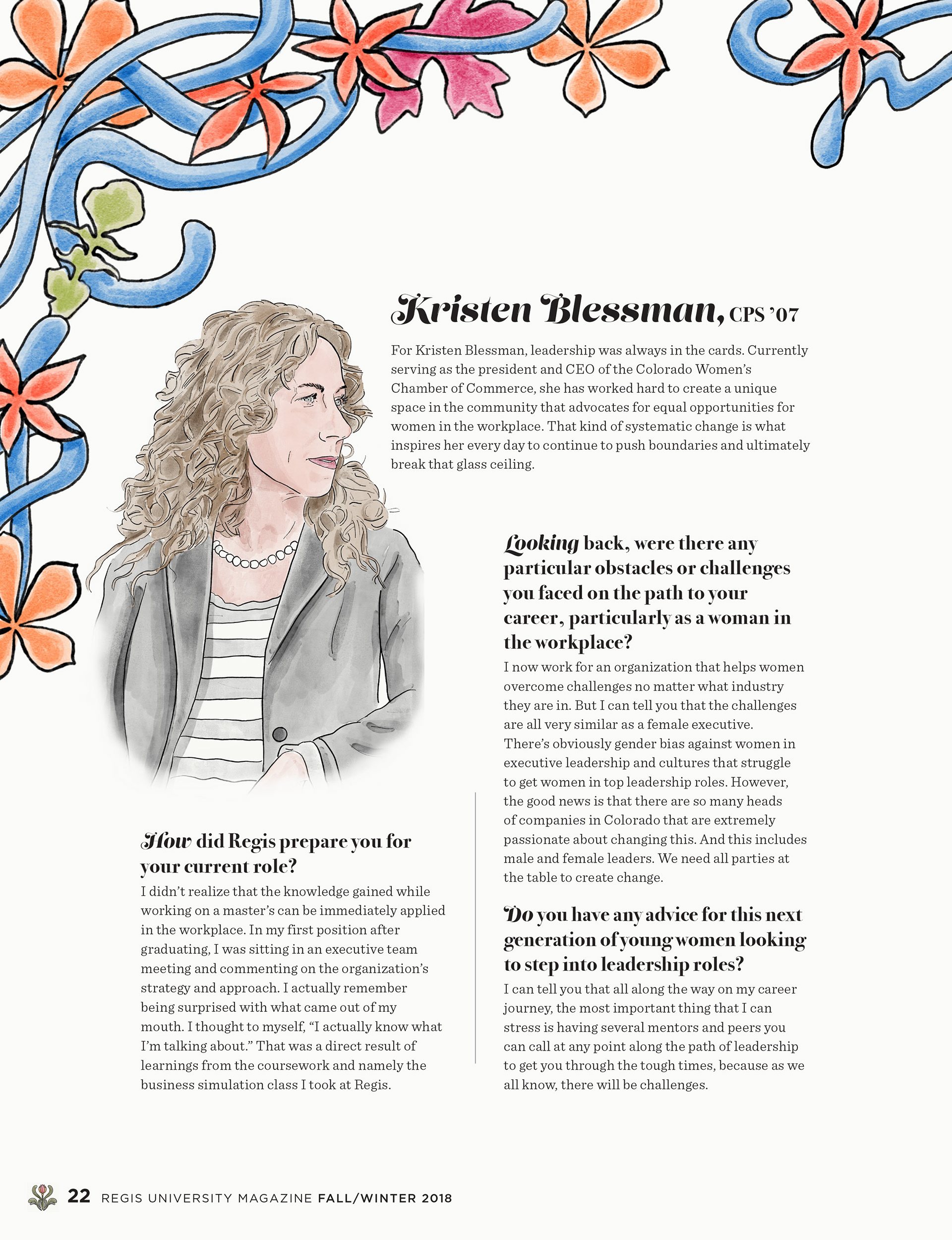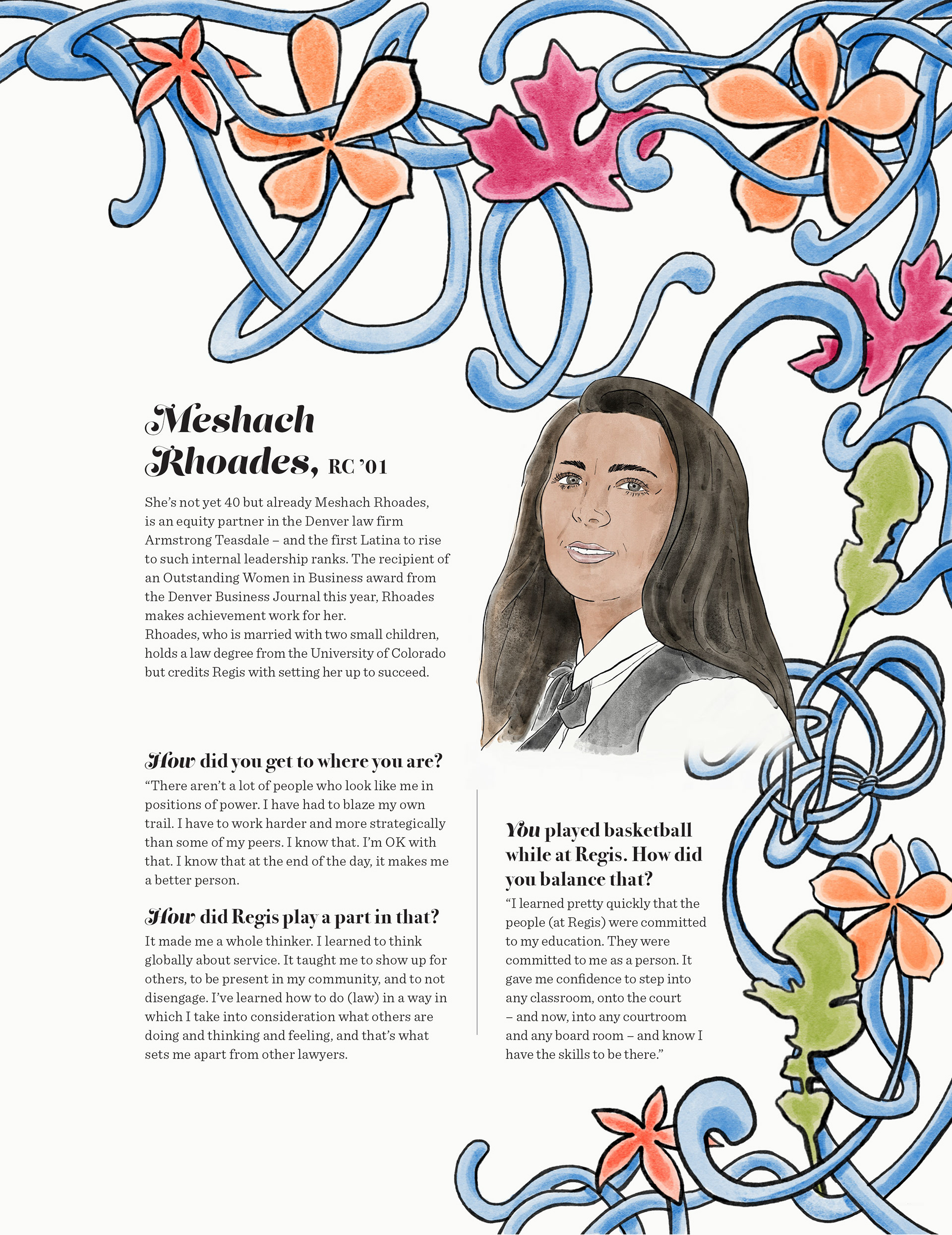 Illustrated feature highlighting women whom graduated from Regis.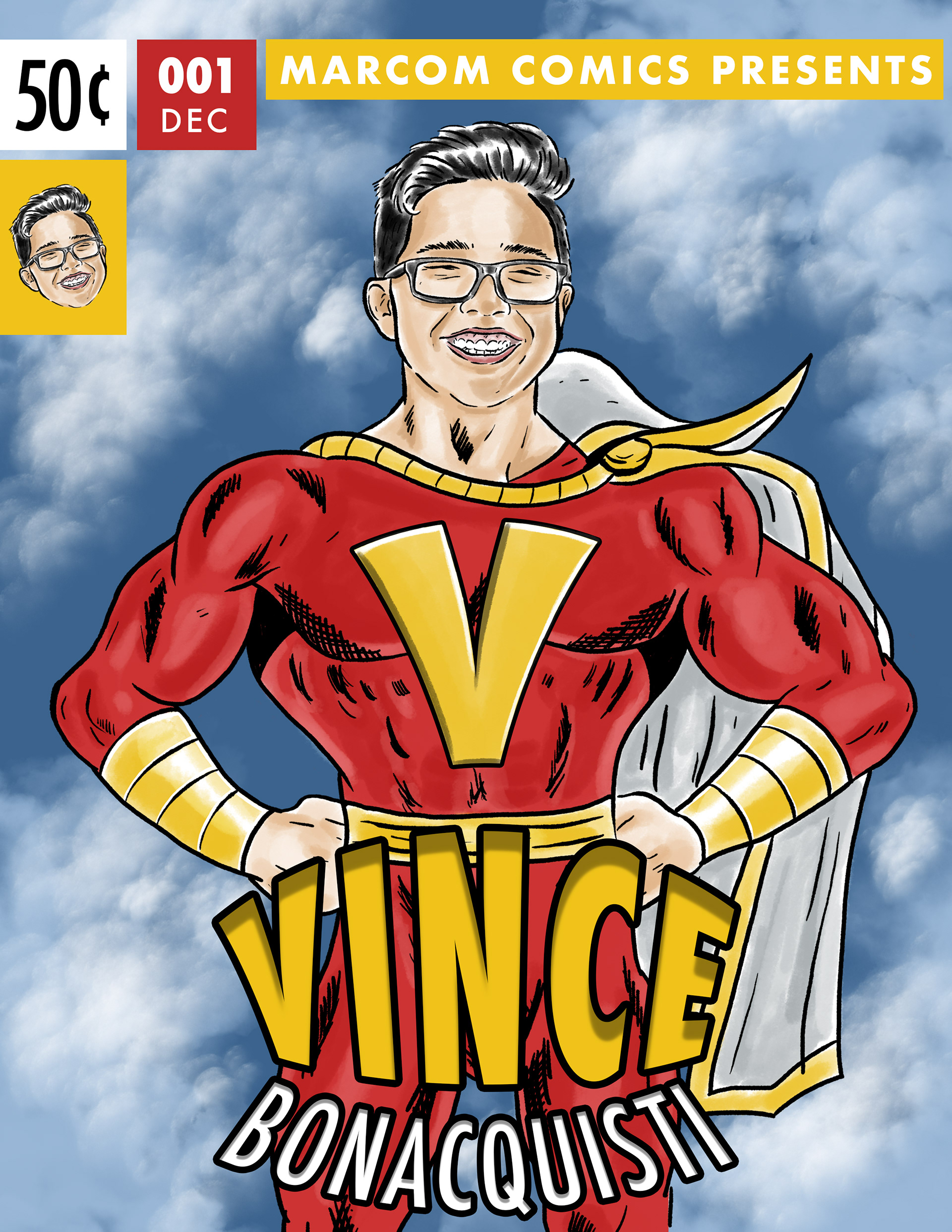 Illustration in support of a staff member's son who battling cancer.